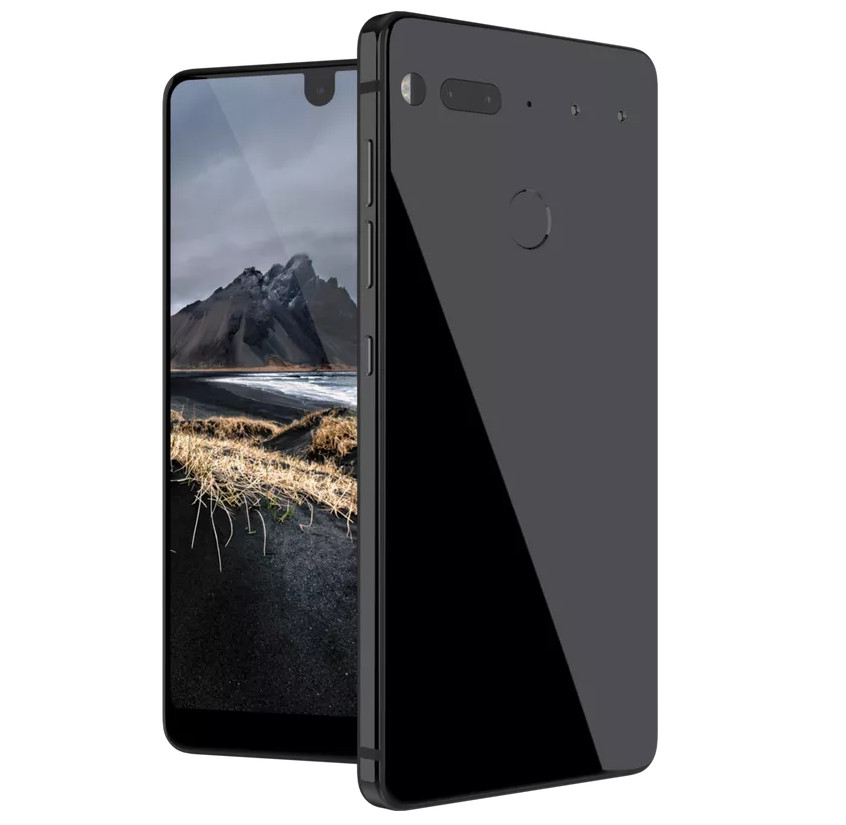 Andy Rubin's Essential revealed its first high-end smartphone last week. Now, the company is facing a trademark infringement legal suit from the US-based accessory and case maker Spigen. A legal document was acquired by Android Police that mentions Spigen already holds the trademark for "Essential" that covers a number of mobile accessories it sells, including phone cases, chargers, and headphones.
The letter firmly compels Rubin's company to "cease and desist from any and all uses of marks including the term "Essential". Spigen mentioned that Spigen Essential will "cause confusion" if the company moves forward with its launch of the Essential Phone. The letter also states that Essential Products company had its trademark application denied by the US Patent and Trademark Office twice for this precise reason.
Andy Rubin's Essential will have to a send a response to the cease and desist letter by June 15. Meanwhile, Rubin's Essential is already taking pre-orders for its device, with shipments set to start sometime in June.