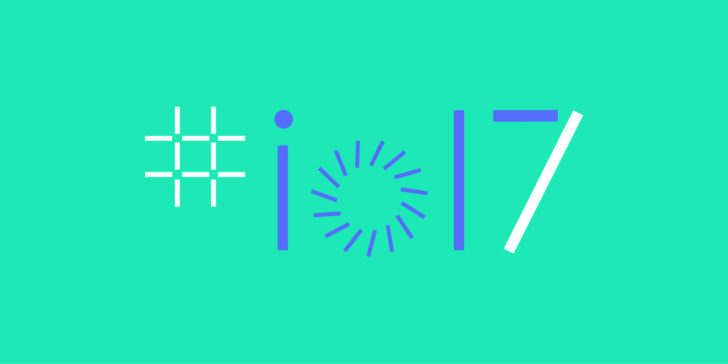 Google is all set to kick off its I/O 2017 annual developer conference today. The keynote by CEO Sundar Pichai will start at 10 AM PST (10 30 PM IST). Last year, Google introduced Google Home, the Google Assistant and the Daydream VR headset. Let's see what Google is expected to announce this year.
Android O
Google will most likely reveal details about Android O, its next iteration of Android. Earlier in March, the company released developer preview images for Android O which brings several new features such as notification channels, PIP, adaptive icons, along with some of the new APIs — autofill, font resources in XML, autosizing TextView, WebView enhancements, in-app navigation using hardware keyboards and more. As for the name of Android 'O', bets are on the name 'Oreo'.
2. Google Assistant for iOS
Google has been expanding Google Assistant to more Android devices. The company is now expected to bring Assistant to iOS via a standalone app which will mostly be a blend of voice command features with the chat functions found on the Google Allo version of Assistant.
3. Android Auto
Google recently announced partnership with top carmakers Audi and Volvo to develop an all-new Android-based infotainment system for its next generation cars.
4. Daydream VR
A next generation VR headset is also tipped to announced today. The new VR headset will be standalone device which means it will not require a phone or a PC to run VR games and experiences.
5. Android apps on Chrome OS
Google started rolling out Play Store and Android apps for Chromebooks back in June last year. Last month, it confirmed list of Chromebooks that will get Play Store and Android Apps.