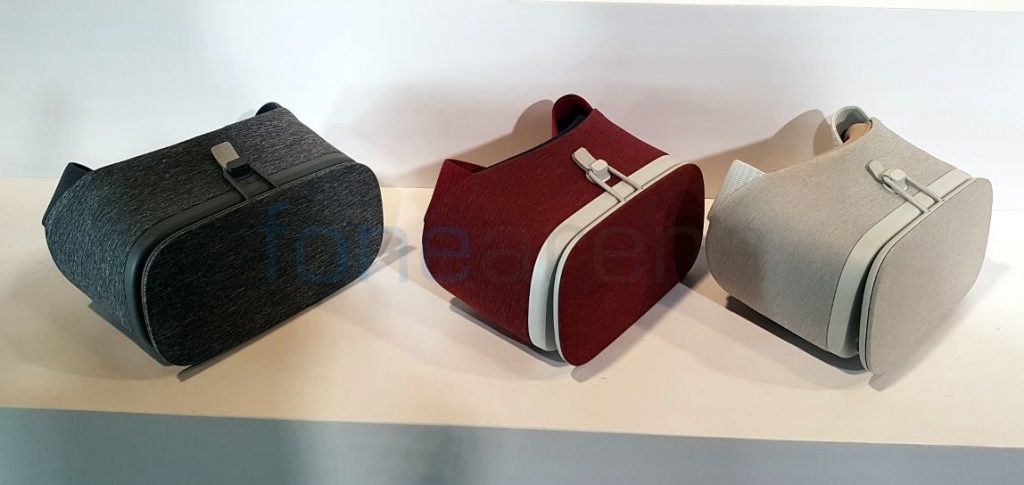 Google is expected to show off a new VR headset at the I/O conference today, according to a latest report from the Variety. The next generation VR headset will be standalone device which means it will not require a phone or a PC to run VR games and experiences, said the report.
As per the report, Google has been working on the standalone VR headset for over an year. The next gen VR headset is expected to come with inside-out positional tracking. Google had announced Daydream View VR headset in October last year along with the Pixel devices. However, the Daydream VR headset is not standalone and requires a phone to work. Earlier in February, Samsung launched new Gear VR with a controller.
Google has been investing in VR from some time by acquiring new companies and hiring executives. Last week, the company bought Owlchemy Labs VR game studio.