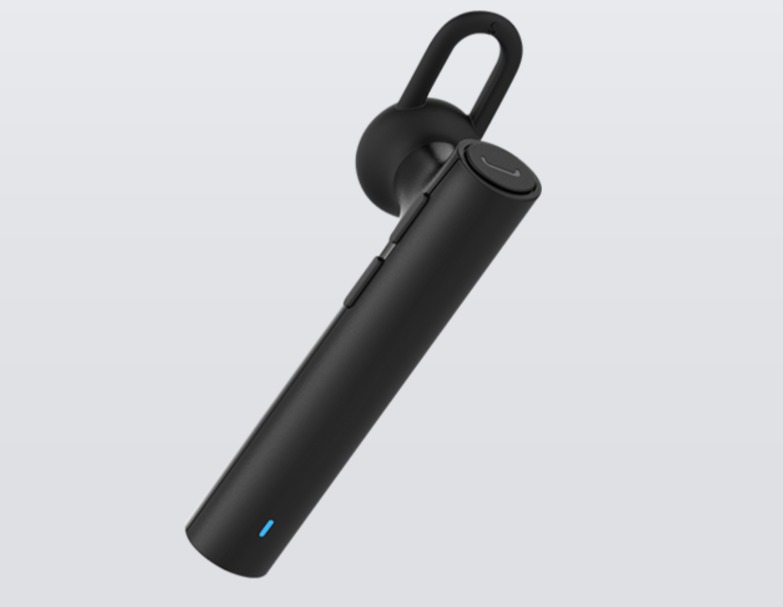 Xiaomi has made its Mi Bluetooth Headset available for pre-order on Mi.com website ahead of Redmi 4 India launch. The Mi Bluetooth Headset is lightweight at just 6.5 grams and has a sleek design. It packs two volume rocker buttons on the right side followed by the microphone below.
The headset measures 5.6cm x 1cm x 0.8cm. The volume rocker buttons can be used to adjust volume for calls and control music. You can accept/reject calls, redial numbers, transfer calls and make three-way calls. The headset comes with three different types of silicone earbuds for a tight seal and comfortable fit. It comes with a  CSR8610 chipset that supports Bluetooth 4.1. Moreover, it features a rounded sound cavity, a magnetized moving coil speaker, a noise-cancelling silicone microphone and a ceramic antenna. The device also comes with nano-coating technology, making it water and sweat resistant.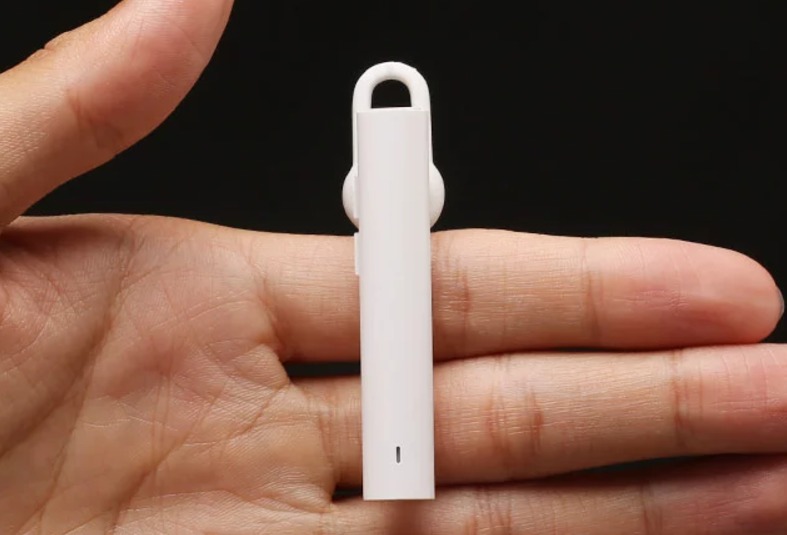 The headset can connect up to two devices simultaneously. Xiaomi claims a battery life of 3-4 hours of regular usage and 100 hours in standby mode. The Xiaomi Mi Bluetooth Headset is available for pre-order on Mi.com for Rs. 899. It comes in Black and White variants and will be shipped within 5 days of pre-order.