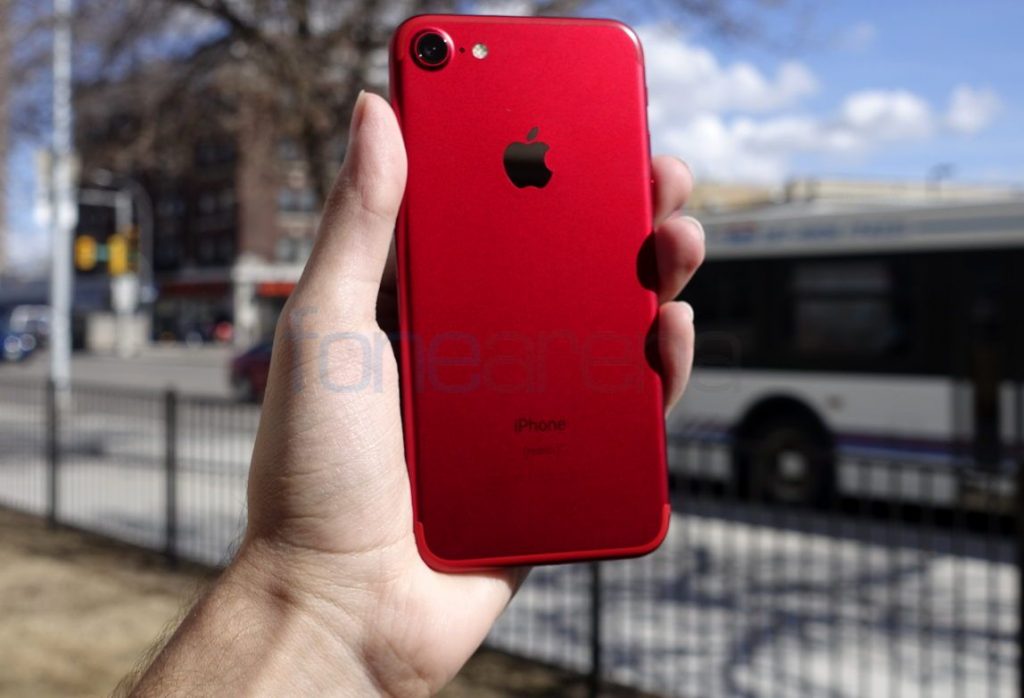 The ongoing battle between Apple and Qualcomm is escalating further and may affect U.S consumers next. According to a latest report from Bloomberg, Qualcomm is reportedly seeking to ban the import of iPhones into the United States.
"Qualcomm is preparing to ask the International Trade Commission to stop the iPhone, which is built in Asia, from entering the country", said the report. Apple had sued Qualcomm in January this year saying that Qualcomm has been charging royalties for technologies they have nothing to do with. Qualcomm responded to Apple suit over patent licensing and filed countersuit including charge of limiting performance of Qualcomm modem chips in iPhone 7. The ongoing dispute took a next step last week when Apple stopped paying iPhone royalties to Qualcomm.
The United States International Trade Commission could potentially put a stop to iPhone shipments to the United States should the ITC side with Qualcomm. This could jeopardize the U.S. launch of the highly anticipated Apple iPhone 8.