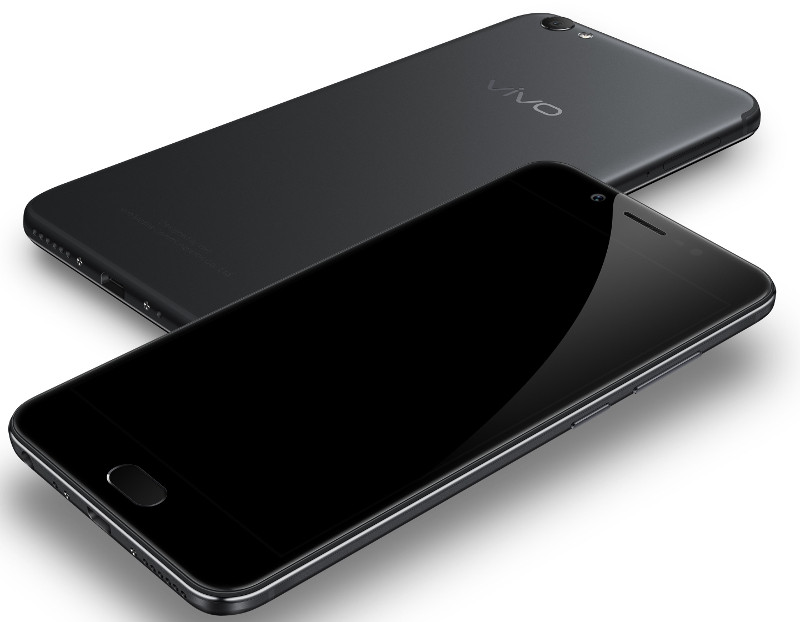 Check out the latest FoneArena Daily video that gives you a quick roundup of the latest technology news.
Vivo today launched V5s smartphone in the 'V series' in India, few months after launching the V5 smartphone in the country. It has a 20-megapixel front-facing camera with 'Moonlight Glow' that induces a natural glow on the face that lights up the picture irrespective of the lighting conditions.
Amazon has introduced a new device dubbed as Echo Look that comes with a voice-controlled camera. Powered by Alexa, Echo Look will use the camera that helps catalog your outfits and rates your look based on "machine learning algorithms with advice from fashion specialists.
Uber has shared invite for an event on May 2nd where it is set to launch UberEats food delivery service. The company had announced at the beginning of this year that it will soon launch UberEats in India.
Samsung has released an app for people living with aphasia, a disorder that causes the loss of language capabilities. Dubbed as Wemogee, the emoji-based chat app has been developed by Samsung by collaborating with a team of speech therapists. Wemogee includes a library of more than 140 phrases related to basic needs and emotional expressions.
Today's Deal – Offers on Panasonic LED TVs on Flipkart.