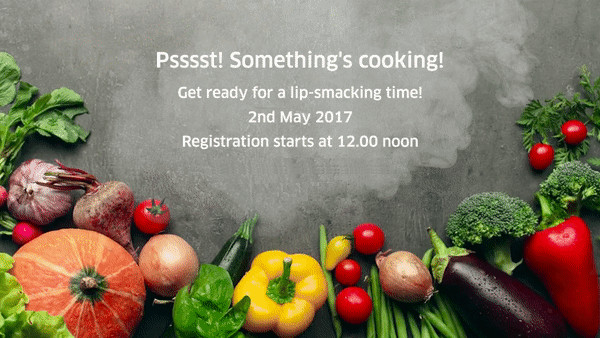 Uber has shared invite for an event on May 2nd where it is set to launch UberEats food delivery service. The company had announced at the beginning of this year that it will soon launch UberEats in India.
The invite says, " Psst! Something is cooking! Get ready for a lip smacking time", however it does not give out any other details. UberEats had launched in the U.S. last year after piloting it in Los Angeles back in 2014. It is a standalone app that will offer food delivery. Restaurants can tap into the Uber delivery network to expand their businesses and reach a new network of potential customers. According to UberEATS restaurant partner and delivery partner forms, it could be coming soon to Bangalore, Chennai, Delhi NCR, Hyderabad, Kolkata and Mumbai soon.
The online food delivery market is getting crowded in India. According to a latest report from research firm RedSeer, India's online food delivery market comprising aggregators and internet kitchens grew at 150 per cent in 2016 with an estimated GMV of USD 300 million.