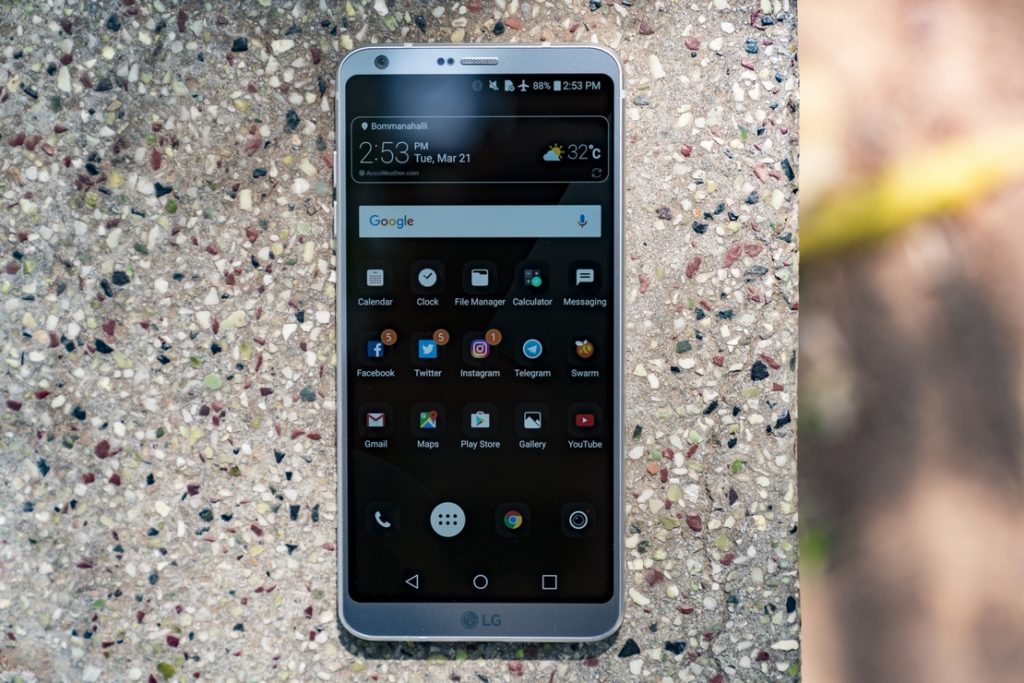 LG Electronics has reported revenues of 14.66 trillion won (US$ 12.70 billion) in the first quarter that ended March 31, 2017, which is up 9.7% compared to the same quarter last year. It has reported operating income of 921.5 billion won (US$ 798.3 million), up 82.4% for the same quarter in 2016, after a operating loss of 35.2 billion won in the last quarter. This is LG's highest quarterly operating income in eight years, driven by increase in sales in Home Appliance & Air Solutions Company.
Mobile Communications sector reported a quarterly revenue of 3.01 trillion won (US$2.61 billion), up 4% QoQ and 2% YoY due to strong sales its new mass-tier line-up and successful launch of G6 in domestic market. The sector posted a operating loss of just 0.2 billion won, compared to loss of KRW 202.2 billion a year ago.
It shipped of 14.8 million units in the quarter, up 10% YoY and up 5% QoQ. Smartphone shipments in domestic increased 54%, LATAM increased 23% QoQ. Shipments of Mass-tier smartphone increased 6% QoQ driven by new 2017 K-series.
"While effects of last year's reorganization are beginning to bear fruit, price competition in the mass-tier segment and competition from other flagship models are expected to increase this year," said the company.
LG aims to recover premium position via global launch of new flagship model G6 and continuously enhance profit improvement momentum in order to achieve meaningful profitable growth.