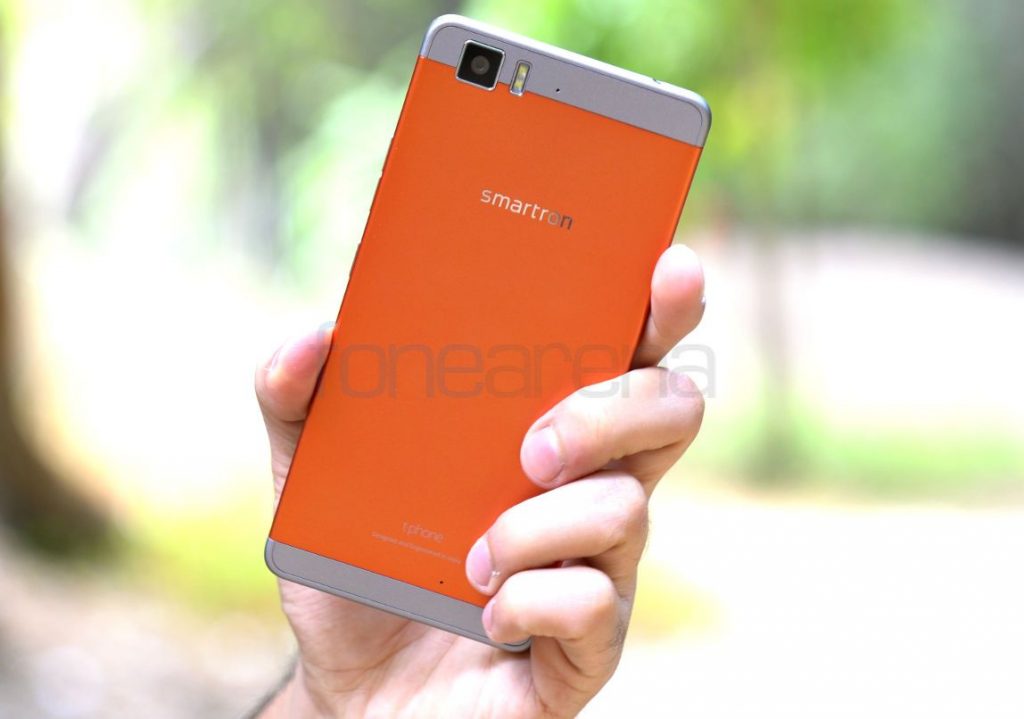 Qualcomm today announced that it has entered into a 3G and 4G patent license agreement with Indian OEM Smartron. Under the deal, Qualcomm has granted Smartron a royalty-bearing patent license to develop, manufacture and sell WCDMA, CDMA2000, and 4G LTE complete devices. Last year Qualcomm singed 3G and 4G patent license agreement with several Chinese companies such as Lenovo, OPPO, Gionee, Vivo and more.
Qualcomm said that both the companies will also strategically collaborate on early technology access and advancements in RF, camera testing and tuning and other critical calibrations required for smart devices. This will enable Smartron to be in the top of the technology curve, thereby offering cutting-edge experiences to its end users and also enhances Smartron's core competency and vision of developing innovative and world-class products across different markets, said Qualcomm.
Commenting on new deal, John Han, senior vice president, Qualcomm Incorporated and general manager, said:
We are pleased to enable Smartron to create compelling products with our industry leading mobile technologies.It is exciting to see inventions created by our dedicated R&D investment transform people's lives through mobile devices created by OEMs like Smartron.
Mahesh Lingareddy, Founder and Chairman, Smartron India Pvt Ltd, said:
We are excited to collaborate with a global technology leader like Qualcomm to bring new and powerful products that delight our customers. As India's first premier technology OEM and IoT brand, we are committed to developing next generation of smart devices based on our tronX platform to deliver intelligent experiences to our customers.