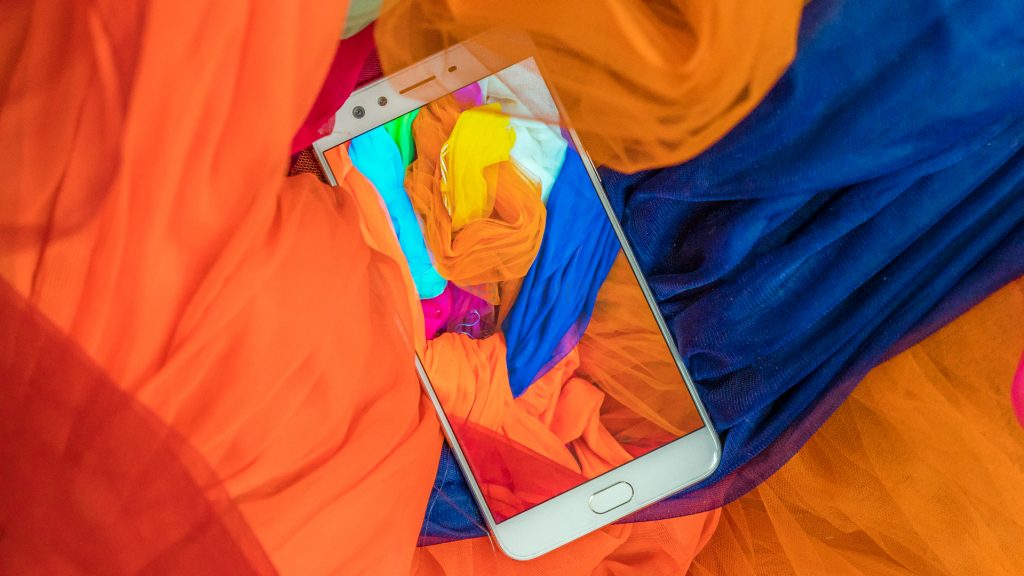 The OPPO F3 Plus is a smartphone that makes your personal life a whole lot more fun and entertaining. However, it can also be a tool that is used to make your work flow a whole lot easier and more efficient. We approached a designer at one of Bangalore's most reputed fashion labels to examine how the phone could help her in her daily work flow.
Akhila Ramanuj is a designer at Fulki and we assigned her the task of using the OPPO F3 Plus for a day and to see how that changed her workflow.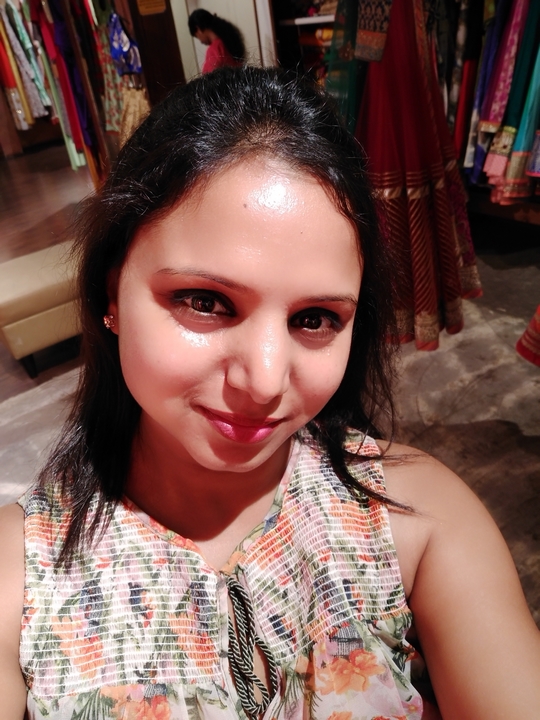 For any designer, inspiration is a must have and that inspiration can be found in everyday objects. Hence it becomes important to keep track of those objects and capture it with the highest amount of detail and sharpness. Luckily, the OPPO F3 Plus comes with a high-resolution 16 Megapixel Camera with Sony IMX 398 sensor which means that every shot can capture incredible details that can later be used as a reference image for designs. The camera can capture the colours really well as well that are vibrant but also quite natural looking.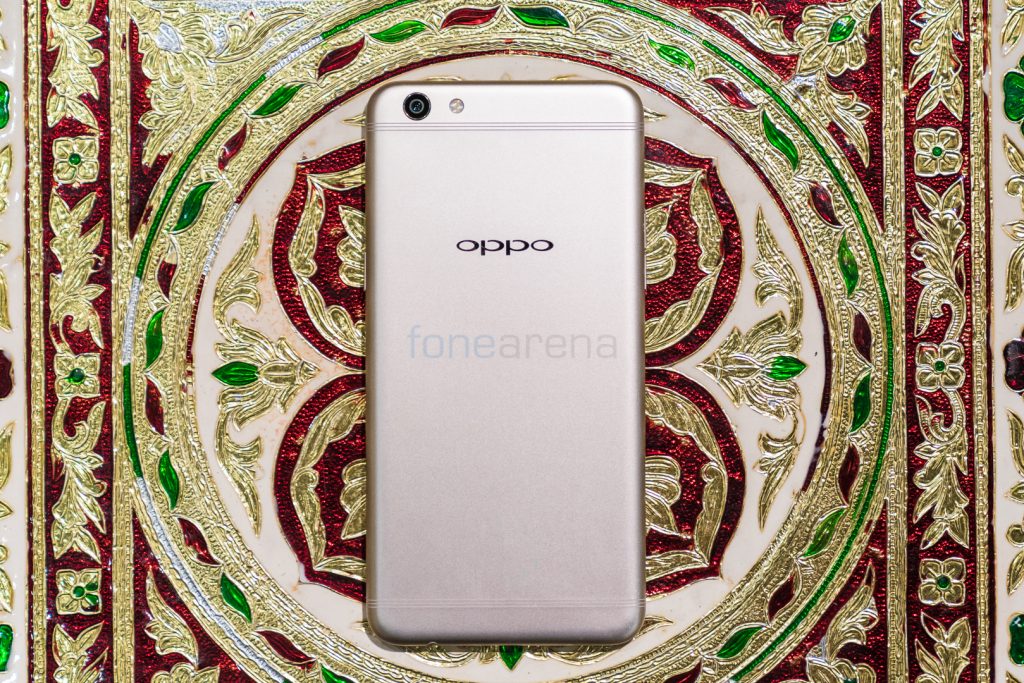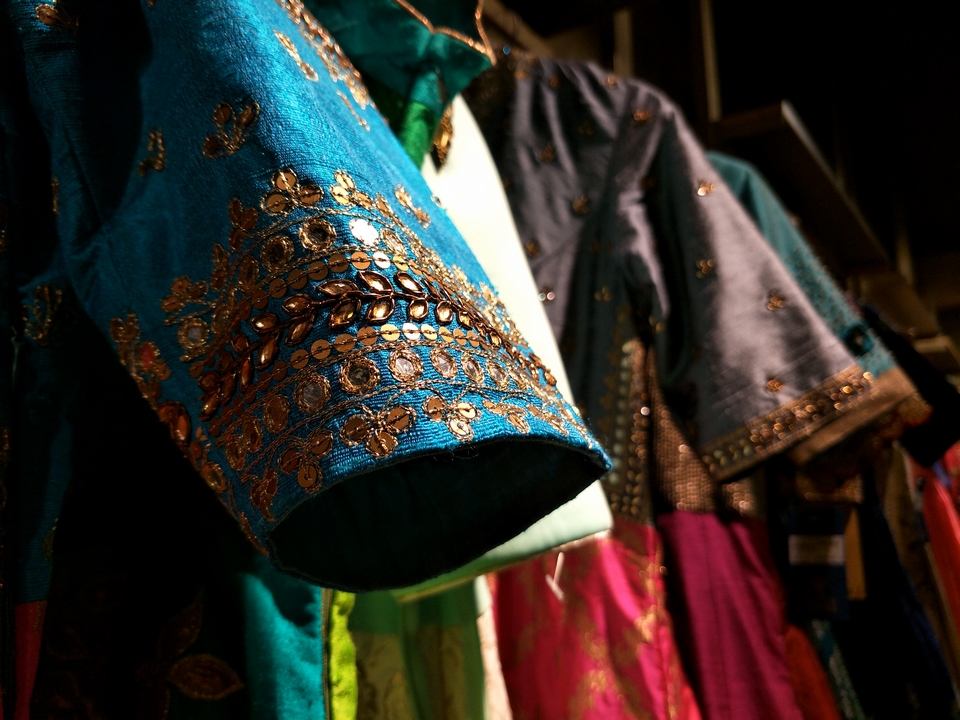 The f1.7 aperture and OIS (Optical Image Stabilization) ensure a blur free shot that is well exposed regardless of how good or bad the lighting conditions are when the photos are taken. Similarly, the phone also needs the camera to take photos of the products while they are being made and once they have been finished. High resolution photos allow designers to send the samples to the clients and also make corrections as and when required. This simplifies the process which would otherwise have taken a visit or two to just rectify or understand.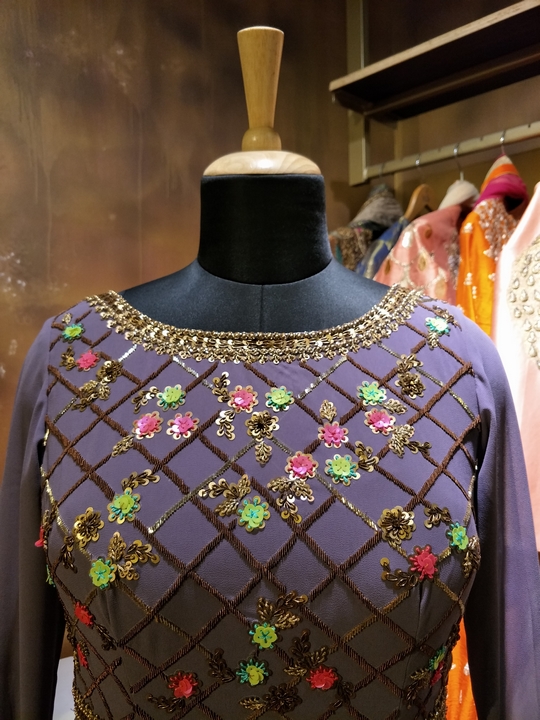 The screen on the OPPO F3 Plus is a 6 inch 1080p IPS display that is large, sharp and vibrant. The display is protected by Corning Gorilla Glass 5 that will keep most scratches at bay especially when working in an environment such as fashion designers do. You know, the usual, needles, scissors, blades etc.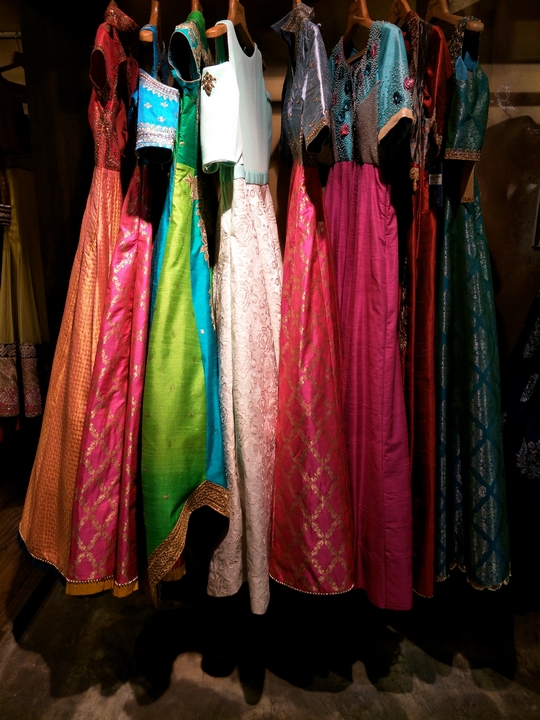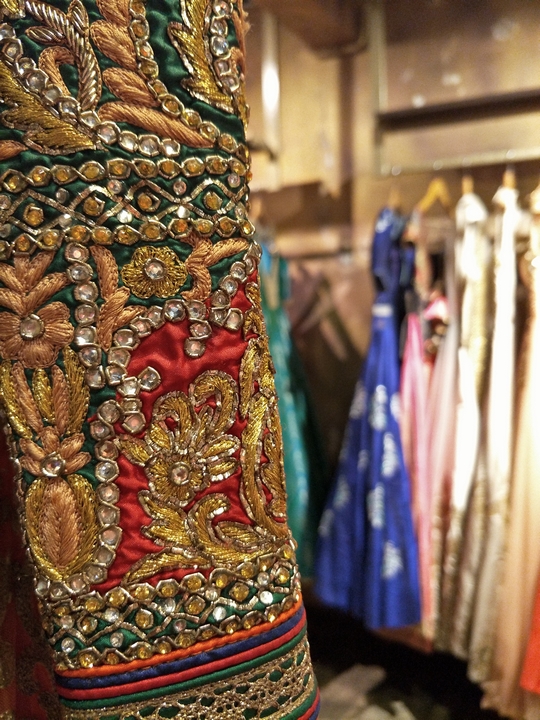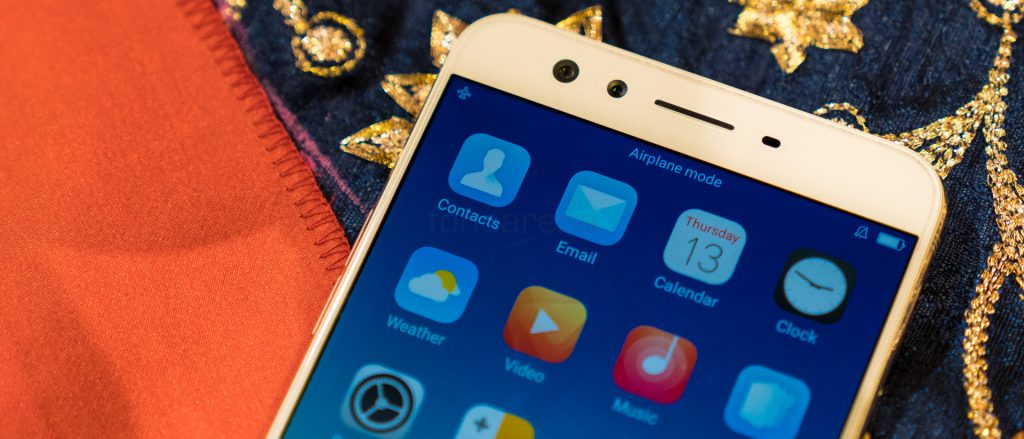 The front facing camera too is quite important as clients or the designers themselves would want to see how they look when wearing it. The OPPO F3 Plus fits the description perfectly thanks to its dual selfie cameras that can be used to take both individual selfies as well as group selfies. The 16 Megapixel Individual Selfie camera and the 8 Megapixel Group Selfie camera provide plenty of vibrancy, details and sharpness.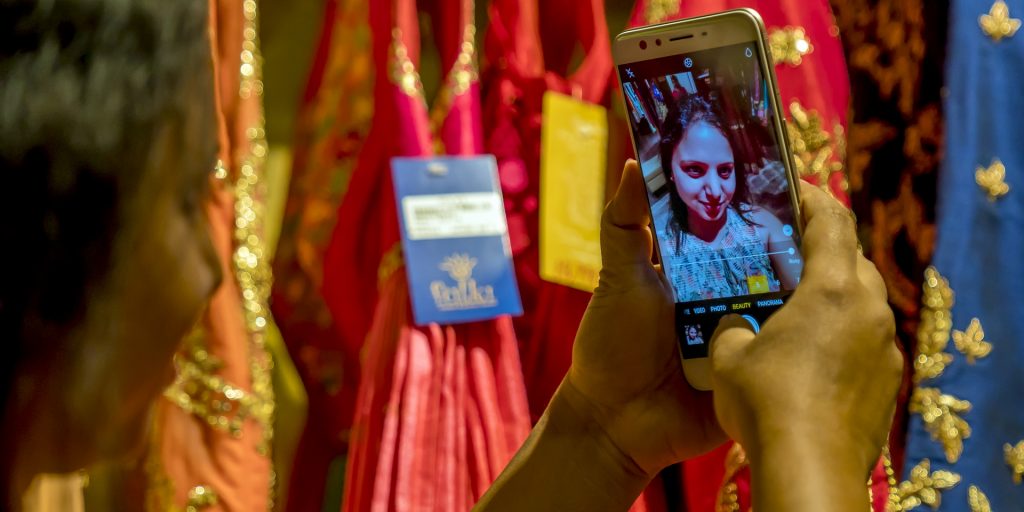 Akhila was very impressed with the usability of the OPPO F3 Plus as well as the ease of access and understanding the camera interface had. She remarked how she loved the bright and vivid images that the camera was able to produce. Any other cameraphone would not be able to do justice to the real product and as a result would send an incorrect representation of the product.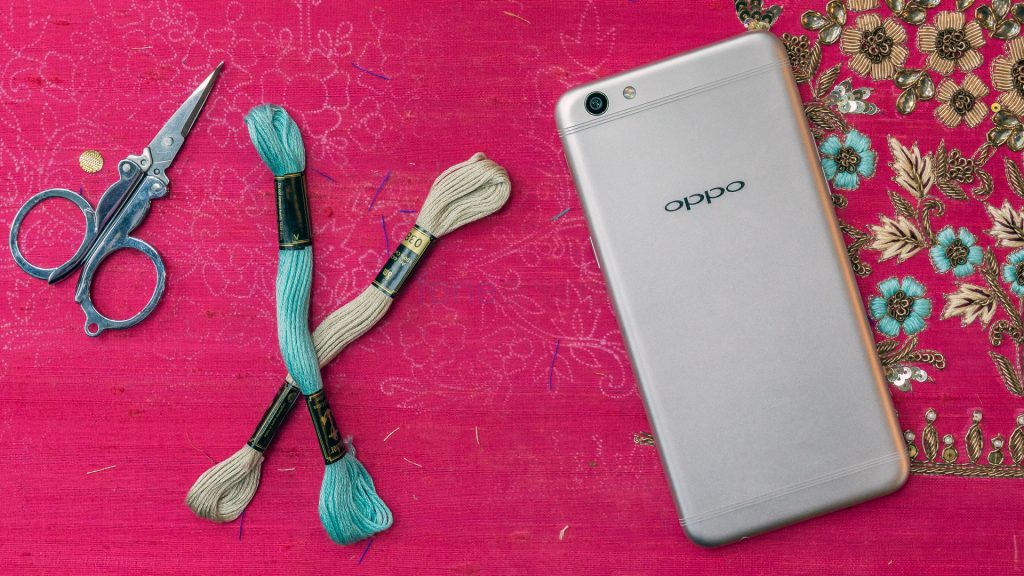 Working in an industry that is as challenging and ever-chaging as the fashion industry isn't a small task. It required a lot of hard work, time and dedication to be at the forefront of the pack. While the OPPO F3 Plus is no replacement for those, it is a tool that would make the life of any fashion designer easier. The OPPO F3 Plus will enable a designer to be more creative and more efficient at what they do. We can also envision how the F3 Plus would be an ideal companion for other creative fields thanks to its high-end hardware fused with the latest software.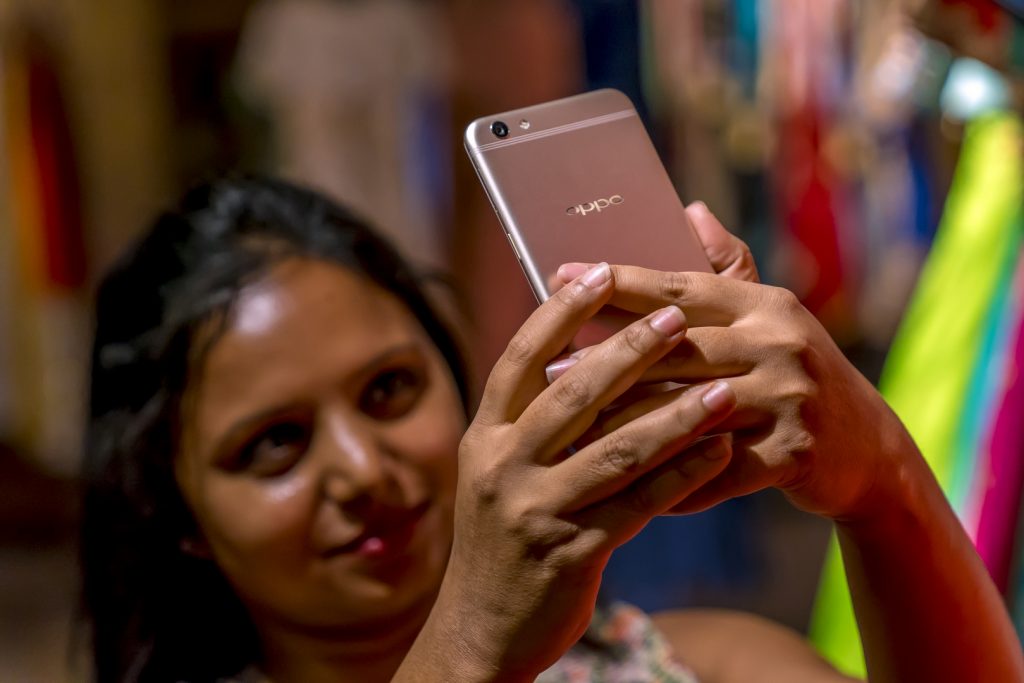 Thanks to Fulki for their co-operation that made this article a possibility. Please do check out their website and their Facebook page for more information.