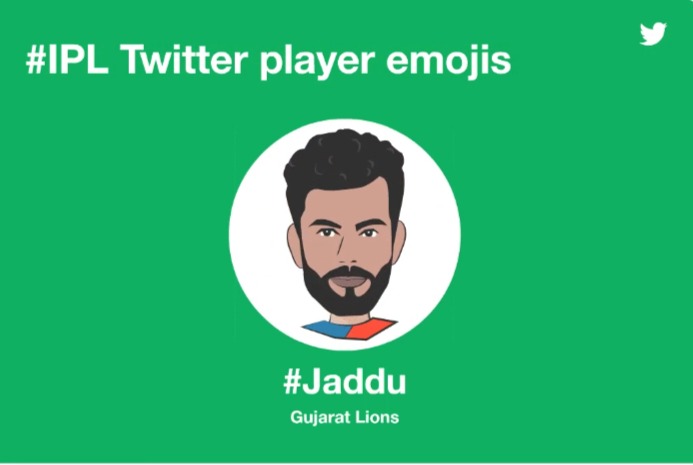 Twitter and Indian Premier League (IPL) have teamed up to release special player emojis for 30 popular IPL players. Fans can just tweet using the designated player hashtag and an emoji version of that player will automatically appear after the hashtag within the tweet.

[HTML1]
For example, when you put hashtag in front of Virat Kohli, an emoji version of him will automatically appear after the hashtag within your Tweet. Tweets with player emoji related hashtags will count towards the daily IPL player Twitter battle showcased during the live broadcast of the game. There will be an exclusive emoji for the 10th season when fans tweet with #IPL.
Aneesh Madani, Head of Sports Partnerships, India and South East Asia, Twitter said,
Twitter is the best place to see what's happening in your world right now, and we are the live connection to cricket's culture. Over the last decade, there have been over 84 million tweets related to the IPL and the league has been one of our most innovative global sports partners. We are thrilled to launch these special Twitter emojis with IPL for the historic tenth season.