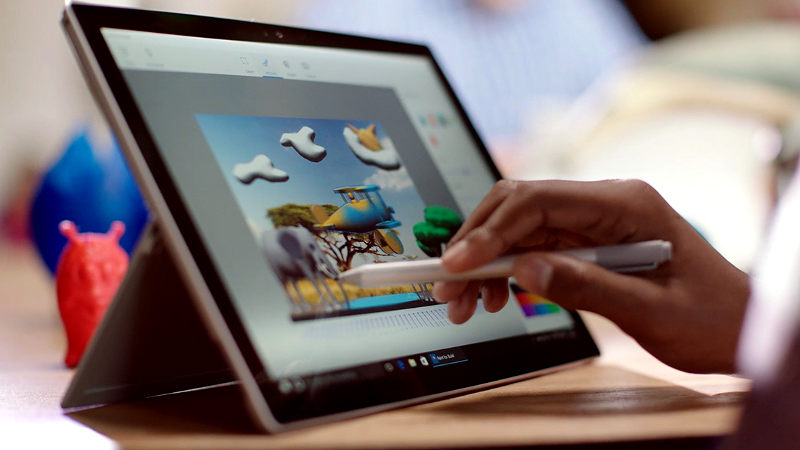 Microsoft announced Windows 10 Creators Update back in October last year. Today it has announced that the update will be available for all Windows 10 users for free from April 11th. The update will enable anyone to create, share and experience in 3-D and mixed reality, connect people faster to those they care about most, and empower every gamer to be a broadcaster. Microsoft Edge will also get 3D support.
It brings Paint 3D software, all-new, easy-to-use 3-D art studio. This makes it simple to create 3D objects from scratch, easily changing colors, stamping textures, or turning a 2D picture into a 3D work of art. Remix3D.com offers pre-made 3D art in a growing online library for your use or you can share your own creation with this creative community.
It also brings more ways to play, interact, share and enjoy across Windows 10 and Xbox One. With Beam on Windows 10 PC and Xbox One you stream gameplay and interact with community in real-time using Beam's ultra low-latency without extra hardware or software. You can also chat, interact and participate with streamers and community.
It also makes Microsoft Edge faster and safer with better browsing and entertainment. It brings advanced tab management to help you find, organize and open tabs you've set aside without leaving the page you're on. It also brings night light feature that helps you sleep better by reducing the blue light emitted by the screen.
Windows Hello can use any paired iPhone, Android or Windows Phone to detect when you step away from your PC or tablet, automatically locking it.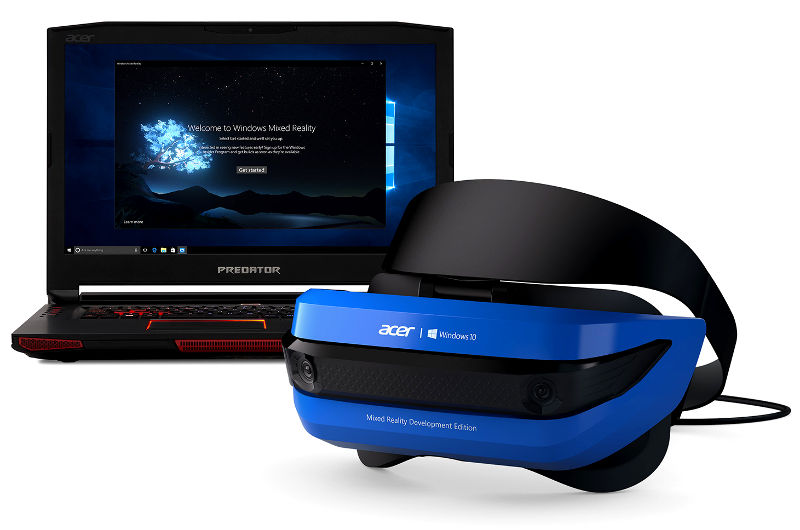 As the company had announced already, Acer, ASUS, Dell, HP, and Lenovo will ship the world's first Windows Mixed Reality-enabled headsets with the Creators Update, starting at just $299 USD later this year.
The Creators Update will start to roll out via Windows Update on April 11.  Surface Book with Performance base will be available in Austria, China, Denmark, Finland, France, Germany, Hong Kong, Japan, Netherlands, Norway, Sweden, Switzerland and the United Kingdom on April 20th. Surface Studio and Surface Dial will be available in Australia, Canada and New Zealand on the same date. Both are available for pre-order today.