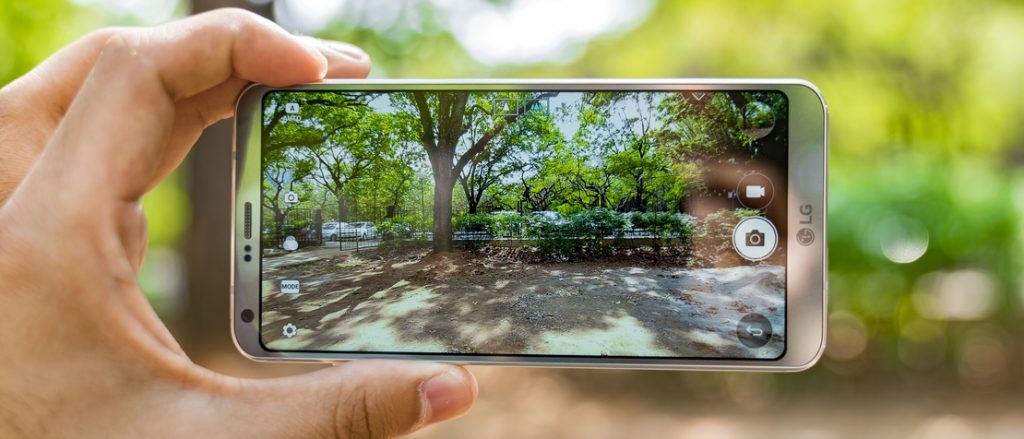 Following the footpath of Samsung, LG has announced the tentative launch date of its own mobile payments service in its home country. This will be called 'LG Pay' and will go live for its LG G6 smartphone that was launched at the MWC 2017 last month. 
With LG Pay, users can make payments through their existing credit card readers through a magnetic signal from the phone. While the payment method is similar to that of Samsung Pay, it's just that algorithm is fully different.
Apart from LG G6, the company is planning to roll out this feature to other devices as well through the software update. Also, the company is in talks with eight of the credit card companies, out of which seven of them has expressed their intent to collaborate.
Having said that, LG didn't give any details about expanding the LG Pay to other markets as such.