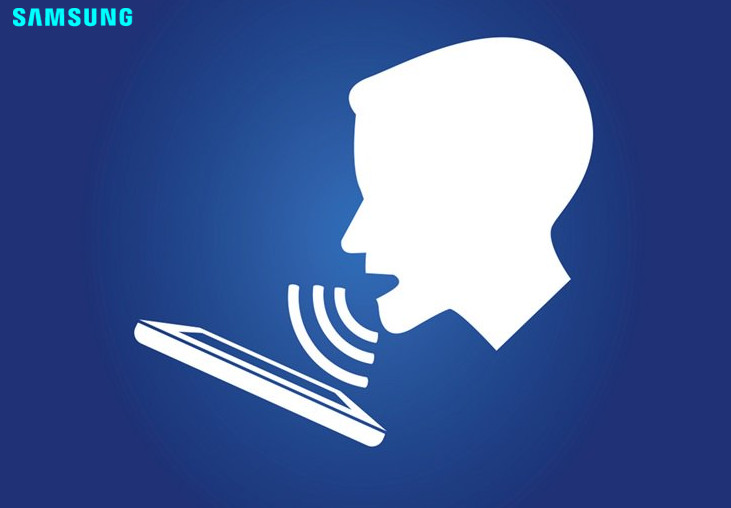 At the beginning of the year, it was rumored that Samsung will introduce Bixby voice assistant along with Galaxy S8. Now, the company has officially announced Bixby voice assistant that will have its own dedicated button on the side of the Galaxy S8.
Samsung says Bixby will be different from Siri and Cortana as it will be deeply integrated into apps. The assistant comes with contextual awareness and at any given point of time it will understand the state of the application and will allow users to carry out the current work-in-progress continuously. Bixby is designed to be flexible in terms of its acceptance of a range of voice commands. Samsung says Bixby will be smart enough to understand commands with incomplete information and execute the commanded task and then it will prompt users to provide more information and complete the task.
Samsung's Injong Rhee, Samsung's head of research and development for software and services, wrote in a blog post,
We know that adopting new ways to interact with your devices will require a change in user behavior. The inconvenience of learning a new interface can cause friction and force users to revert back to old habits (e.g. the touch interface). At the same time we believe the key to success for a new voice interface is to design a scheme that reduces friction and makes the experience significantly more rewarding than the existing interface. So at its core, Bixby will help remove friction. It will simplify user education with new voice interfaces and will make using your phone even more seamless and intuitive.