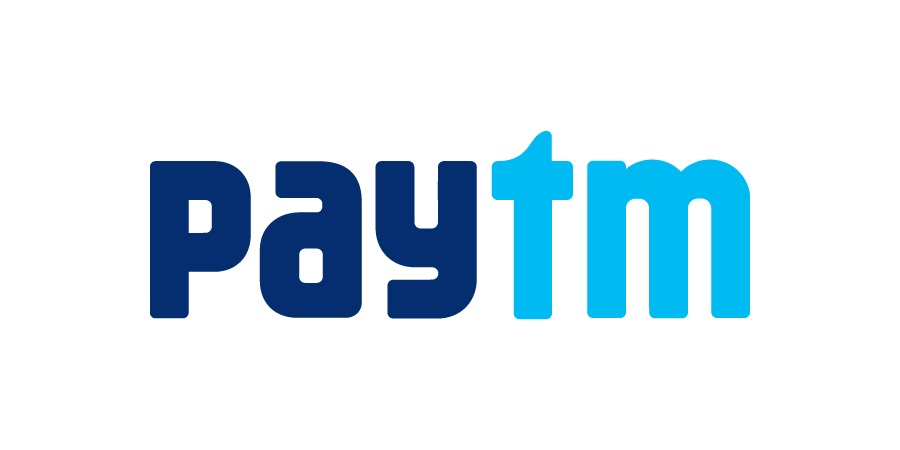 Paytm is taking a u-turn and suspending the 2% fee on wallet recharge via credit cards. The company had announced yesterday that it will now charge 2% fee to add money to your Paytm wallet.
Paytm wrote in a blog post,
We are suspending 2% charge on credit cards for adding money to wallet keeping users' convenience in mind. With an intent to prevent the misuse of transfer to bank facility at 0%, we had applied a refundable fee of 2% on add-money through credit cards. At the same time, we are conscious that this move caused inconvenience to a large segment of our users, including those who are using their credit card for genuine transactions.
The 2% fee addition move came from Paytm after it said earlier this month that its customers are using their Paytm Wallets to rotate money from their Credit Cards to their bank accounts to earn Credit Card points or gaining access to free credit. Paytm further added it had to bear hefty charges when customers use credit card to card network and issuing banks. The company said it will "build a series of features" to curb misuse of the ability to add money using credit cards.