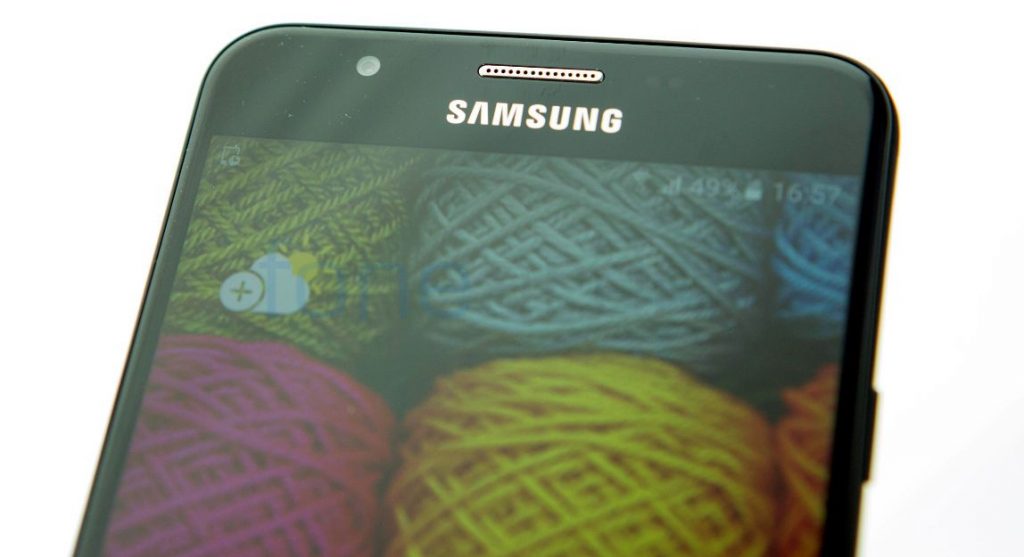 Samsung has announced its plan to expand its Rich Communication Services (RCS) messaging service using theNewNet Communication Technologies RCS solution. Samsung's RCS service includes RCS-enabled devices, native/downloadable device clients, cloud-based RCS application servers, an interconnectivity hub among operators and a third-party monetization platform.
It will offer features such as group chats, video calls and large file transfers and much more. The service will support and simplify the interconnectivity among other RCS-enabled operators, Samsung and third-party RCS clouds, allowing for the same service ubiquity for users as SMS and MMS.
Yunsang Park, SVP of the Product Service Innovation Strategy Group, Mobile Communications Business at Samsung Electronics said,
We are very excited to be expanding Samsung's RCS messaging service. With this new offering, mobile customers will have a rich messaging experience built directly into their phones. Our new RCS solution, along with our supporting mobile network operator partners, will make it easier for hundreds of millions of users across the globe to access RCS messaging. We are grateful for our partners' support and look forward to expanding our network in the future.
Samsung is working with several network provider partners like eutsche Telekom, KT, SK Telecom, T-Mobile and Vodafone for the availability of RCS messaging. More partners are expected to join in the near future.The RCS solution will be supported by Samsung smartphones running Android Marshmallow or later.
Last week, Google expanded RCS messaging with Android Messages to 27 carriers and OEMs worldwide.