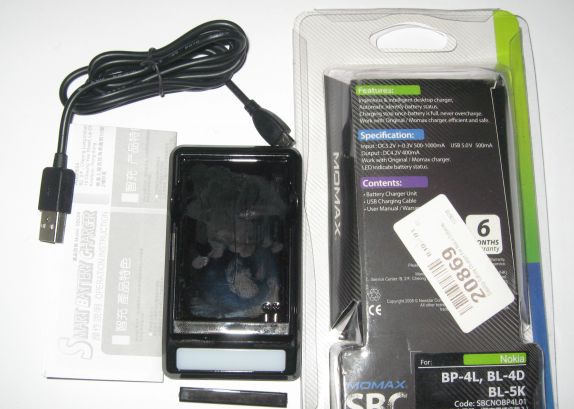 The folks from MobileFun UK sent us a  Desktop Battery Charger for Nokia Phones. If you are the kind of person who likes to carry a spare battery along with your phone, this device makes charging the battery a lot easier.
I personally use a Nokia E72 and carry a spare battery when traveling and I can use the phone for almost a week without the need to hunt for a AC outlet.
The package came with the charger / cradle , USB Cable , manual and a small plastic adaptor to fit a smaller battery.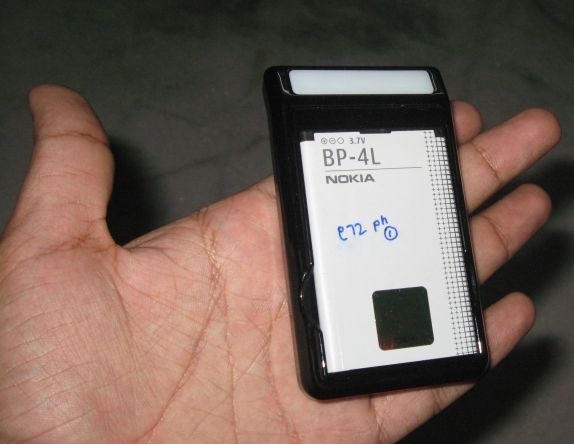 As you can see it has both a microUSB port and a Nokia 2mm pin.  So you can connect either your the device to an AC charger or to the PC.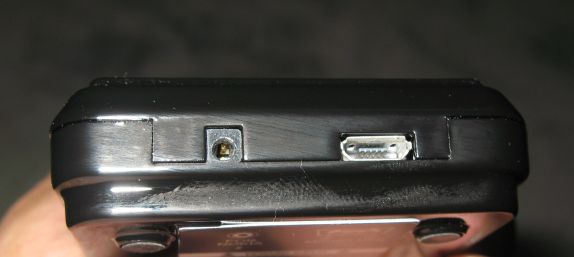 The supported batteries are
BP-4L – the most popular and powerful Nokia battery used in Nokia E52, E55 ,E61i, E63, E90, N810, E71, E72, N97 , 6760 Slide
BL-4D – E5 , N97 Mini
BL-5K – N85, N86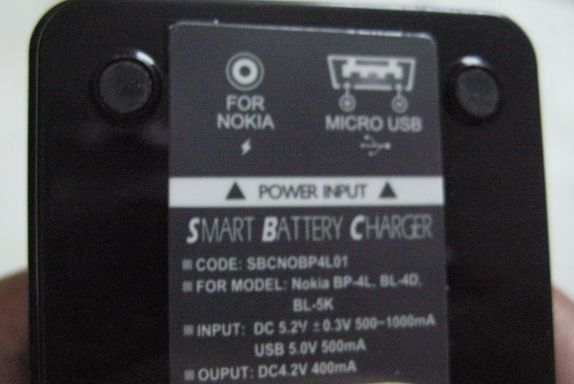 Here are the contacts for the battery indicating the polarity.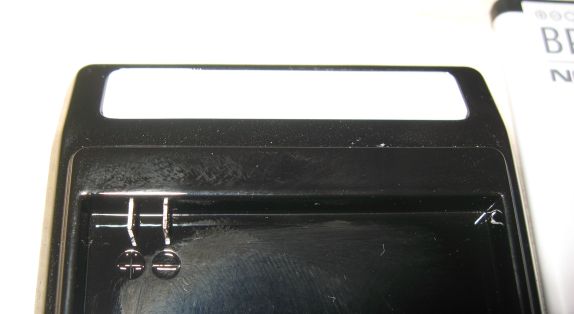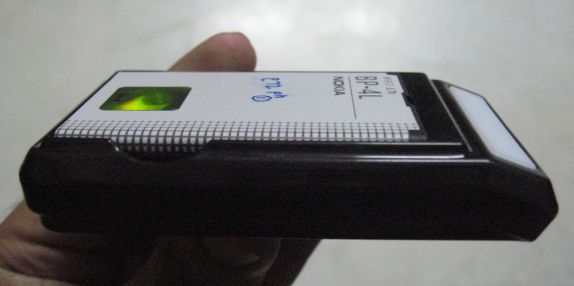 Here is the short video showing the blinking light when the battery is being charged. Full charging takes about a couple of hours. It's faster via the AC charger compared to a PC.
httpv://www.youtube.com/watch?v=B-73-nB1DaY