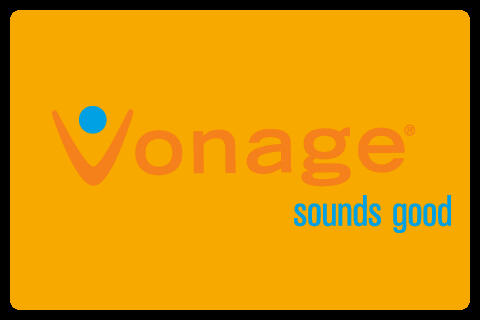 If you love saving money and your minutes, then here is an application for you. Vonage has launched an app for iPhone, iPod Touch, iPad, and Android OS which is known as Vonage Mobile for Facebook. The app allows you to call your Facebook friends for free anywhere in the world over WiFi or 3G/4G, but it's important that both parties have the Vonage Mobile for Facebook app installed in their phones. But if your friends don't have the app, then you can IM with all your Facebook friends by using your Vonage Mobile app , and you can tell them to download the app. Want to know more, then watch the video:
http://www.youtube.com/watch?v=vPt_pdxzoRg&feature=player_embedded
Folks, all I can say is that it's a very good application. I am using this application at the moment, and I told everyone in my home to download this app. So guys if you love saving money, then download the app for your iPhone, iPod Touch, iPad, or Android powered phone right now!
via Vonage