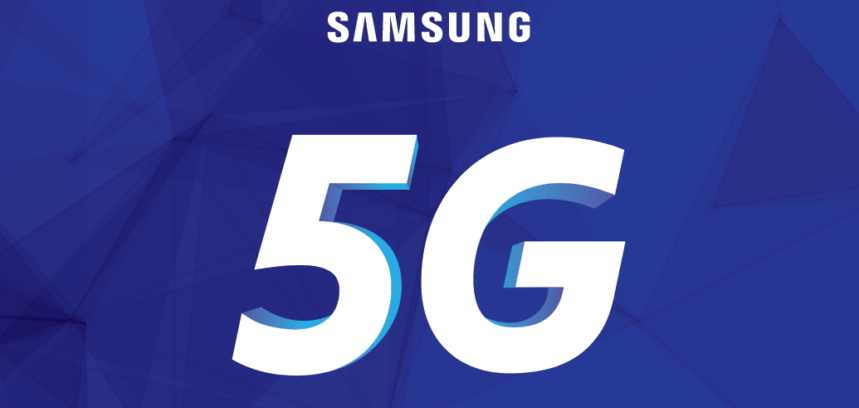 Samsung Electronics has announced commercial readiness of its 5G RF Integrated Circuit (RFIC) which is a key component in the production and commercialization of next-generation base station and other radio access products. The first RFIC-equipped solution is expected to be announced early next year.
The company announced new RFIC at a 5G mobile technologies at a workshop held at the Korean Institute of Communications and Information Sciences. It presented details on the development and strengths of the chip and outlined its role on the roadmap to commercial 5G products.
Paul Kyungwhoon Cheun, Executive Vice President and Head of Next Generation Communications Business Team at Samsung Electronics said,
Samsung has been hard at work for several years on the various foundation technologies that go into the 5G RFIC. We're excited to finally bring all the pieces together and announce this important milestone on the path to commercial 5G. This will have a big role to play in the upcoming connectivity revolution.
The RFIC is designed to strengthen the overall performance of 5G access units (the 5G 'base station'). It incorporates a high-gain/high-efficiency power amplifier in which the chip can provide extended coverage in the millimeter wave (mmWave) band. The RFIC is capable of improved transmission and reception performance. It has the ability to reduce phase noise in its operating band to enable clearer radio signals even in noisy environments where signal quality loss would otherwise disrupt high-speed communications. The chip comes equipped with a compact chain of 16 low loss antennae that enhances overall efficiency and performance.
Samsung's current RFIC is slated for use in the 28GHz mmWave spectrum band that has become a primary target for early 5G deployments in markets such as the U.S., Korea and Japan.