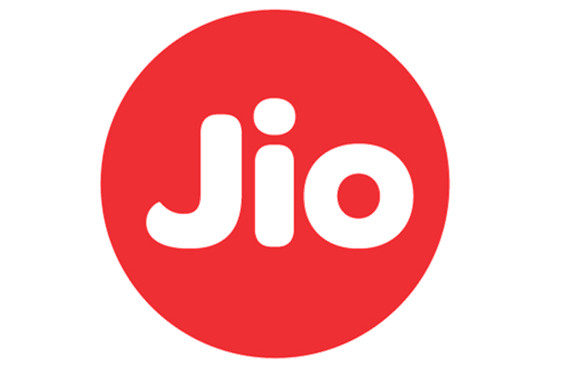 Reliance Jio is the second largest telecom player in India, according to a latest Truecaller Insight. The newest entry in the telecom sector responsible for the disruption has a 23% market share.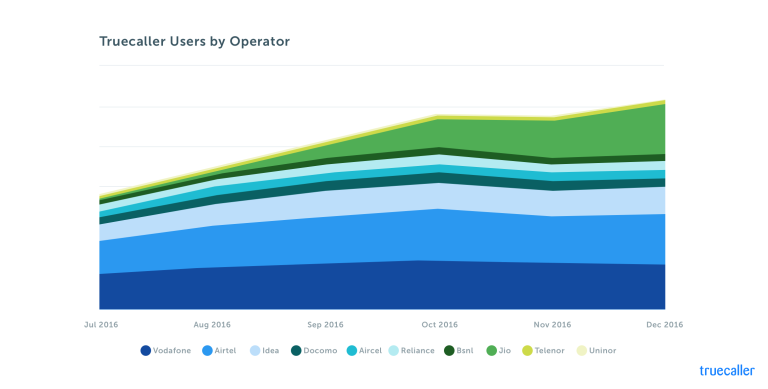 As per latest data from TRAI, India's telecom subscriber base grew to over 1.12 billion at end-November 2016. The large number of additions were credited to Reliance Jio Infocomm Ltd. Reliance Jio alone added over 16.2 million in month of November taking its total subscriber base to 51.87 million within three months of launching its services. The report also found that Jio users make calls of less than 30 seconds while Vodafone users make the longest calls – around 41 seconds. As for the overall general calling patterns in the country, there are some marked differences across regions with Kolkata users having the longest median call duration (42.17 seconds) and Jammu and Kashmir with shortest call duration (28.63 seconds).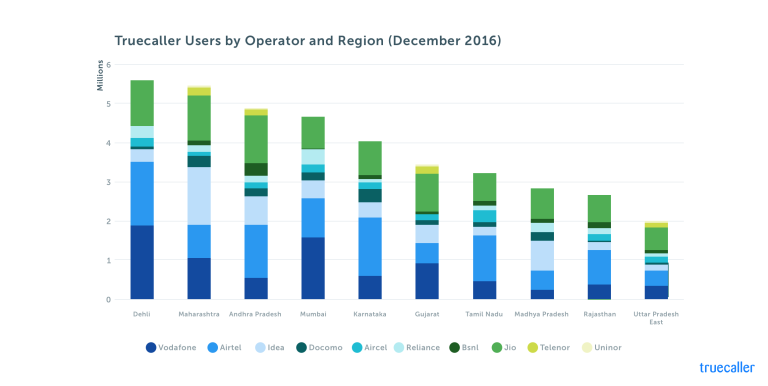 According to the report, Delhi has the largest Jio user base. Airtel and Jio have an even share of usage across all the regions while Vodafone showed dominance in Delhi and Mumbai. Meanwhile Idea has a strong presence in Maharashtra. Jio users are also making the most calls per user out of any of the operators.
As per TRAI report, in November 2016 Jio was leading in mobile broadband segment followed by Idea with net addition of 2.52 million new customers. Bharti Airtel and Vodafone added 1.08 million and 890,794 subscribers, respectively.