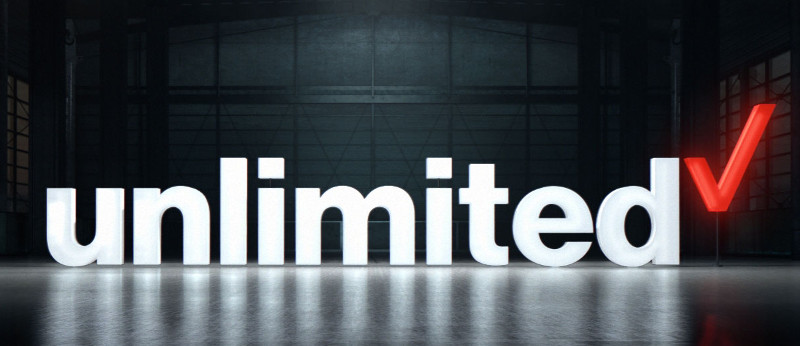 U.S operator Verizon today announced "Verizon Unlimited" that offers unlimited data, calling and texting (to Mexico and Canada) and up to 500 MB/day of 4G LTE roaming (in Mexico and Canada) at $80 per month for individual line or $45 per line for four lines with unlimited data, talk and text. This also includes 10GB Hotspot tethering at LTE speeds.
On all Verizon Unlimited plans you get our fast LTE speeds, says the company, but it says that after 22 GB of data usage on a line during any billing cycle it  may prioritize usage behind other customers in the event of network congestion to ensure a quality experience for all customers. So it might throttle the speeds for those who abuse this plan. The company also says that this is an introductory plan so it might increase the price in future.
In India, Reliance Jio that launched its LTE services across the country offered unlimited calls and 4GB data per day at about 120GB per month, starting this year it reduced the limit to 1GB per day to about 30GB per month.
After the launch of Reliance Jio, other operators started offering unlimited calling plans along with data bundle. Operators like Vodafone also offers 40GB 3G/4G plan at Rs. 3999 per month for post paid customers for heavy data users. After the limit speed will be reduced to 64kbps.