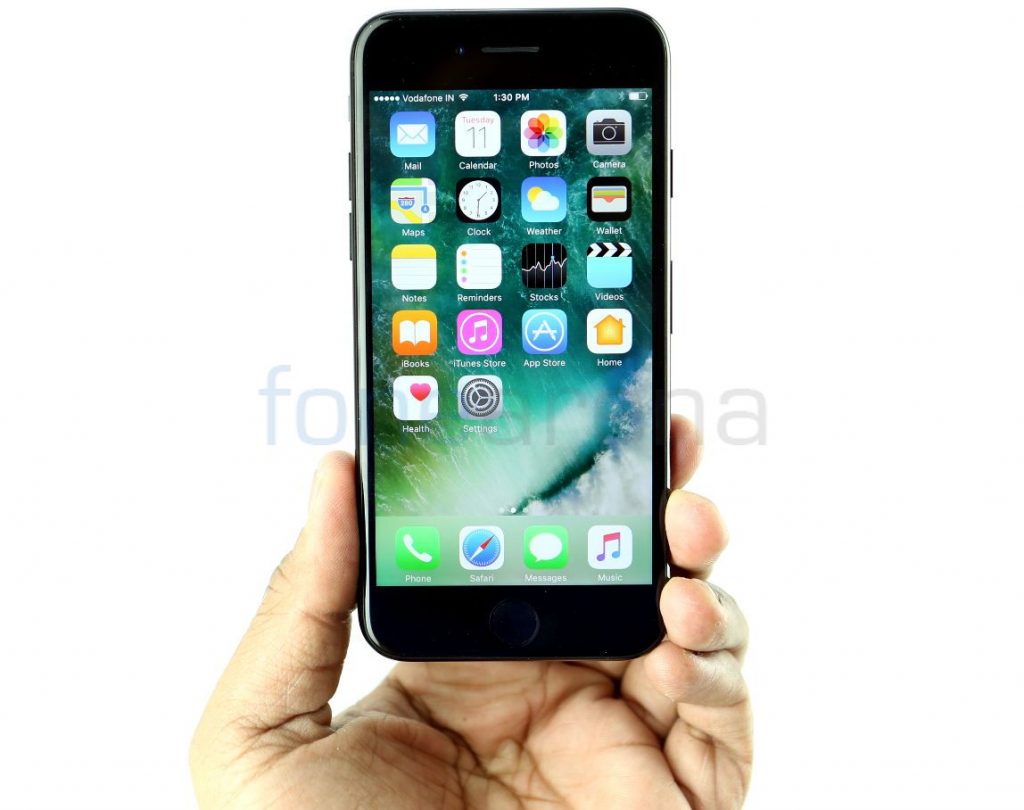 Apple is finally all set to make iPhones in India in Bangalore. The government of Karnataka has welcomed the proposal of the company to begin "initial manufacturing operations" in the state.

[HTML1]
Apple has been in talks with the Indian government for several months about the possibilities of making iPhones in the country. The company's team met government officials on January 25 to discuss iPhone manufacturing in the country. Last month, it was reported that Apple has selected Taiwanese OEM maker, Wistron as the primary iPhone manufacturer. Information Technology Minister Ravi Shankar Prasad said last month that India would consider Apple's request for incentives to invest in the country with an "open mind."
In last May, Apple had announced setting up a design and development accelerator in the city to grow the iOS developer community. Apple shipped record 2.5 million iPhone units in India during 2016. The company topped Samsung as top smartphone vendor in Q4 2016 and shipped record 1.47 billion smartphones in 2016.