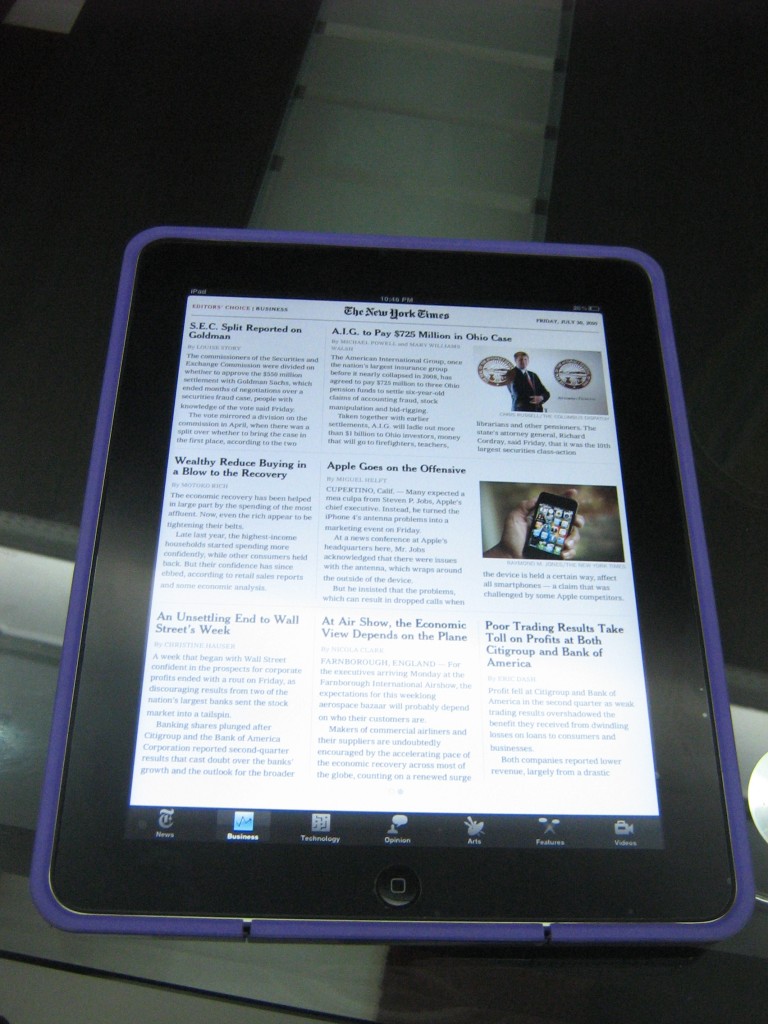 Did you regret on purchasing iPad WiFi and do you feel left out when you are not in WiFi hotspot. Ya, I too have the same feeling as I was one of the early adopter and at that time only iPad WiFi was available.Here I will be discussing about three different ways to convert your iPad WiFi into 3G enabled iPad.
Options #1
Requirements:
Symbian S60 device or Maemo device
How To:
If you carry a Symbian S60 device then you can even tether your GPRS/EDGE/3G connection into WiFi, just install JoikuSpot and it will broadcast your your mobile internet connection into WiFi. In simple words JoikuSpot turns your phone to a secure mobile WLAN HotSpot. It comes in two flavor a lite and a premium version, you can even check the difference of two version.
The App works great and the battery consumption is not so high, for $12 it's a steal.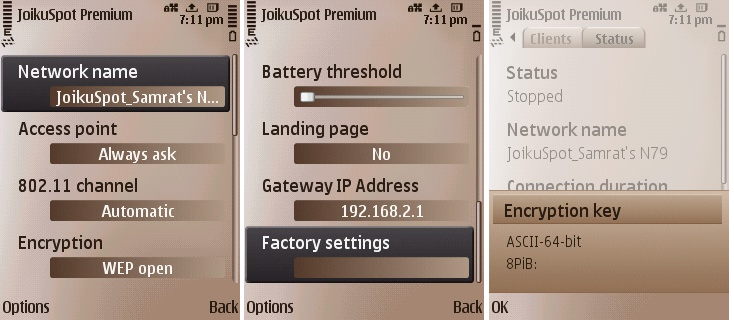 Option #2
Requirements:
How To:
All of you might have heard about this app and know it's uses.It is a very useful App if you have a jailbroken iPhone and 3G SIM you are ready to go.
Features:
– Create WiFi Hotspot to connect mutiple laptops or mobile devices to share your iPhone"s internet connection
– 40 bit and 104 bit WEP Security to prevent others from accessing your WiFi HotSpot
– Ability to enable USB and Bluetooth Tethering on your iPhone as well
– Broadcasts the Network Name (SSID) – no need to fuss with creating an adhoc network on your laptop
– Uses less battery and much faster then PdaNet due to native routing
– Shows up and down bandwith usage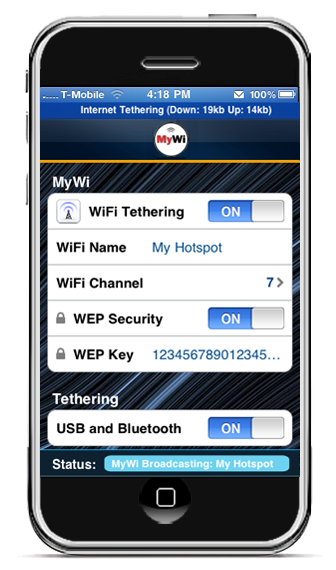 This is the cheapest method of all, the app cost $9.99 and is available in both Cydia & Rock Your Phone Store.
Option #3
Requirements:
How To:
Get youself a MiFi Mobile HotSpot and that's it, now simply switch on WiFi on your iPad & it will detect your MiFi and now you are ready to go.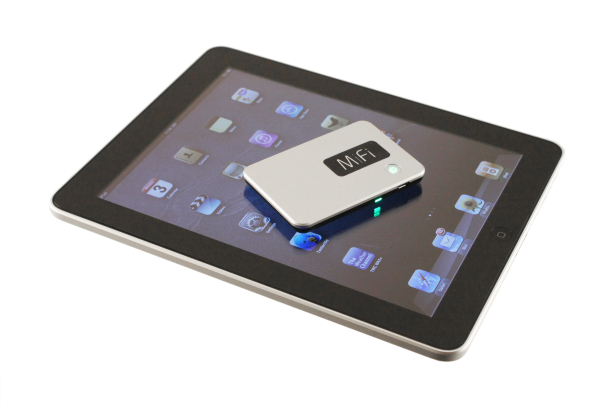 Though MiFi costs around $269 + taxes, it's worth if you have 5 WiFi enabled devices and you travel a lot.