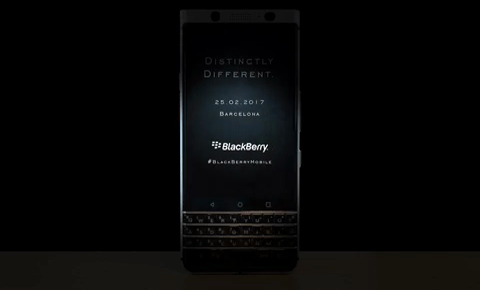 TCL Communication Technology (TCT) at the CES 2017 earlier this month teased a new BlackBerry smartphone with a QWERTY keyboard codenamed Mercury and said that it will be introduced a the MWC 2017 in February. Today BlackBerry through a new BlackBerry Mobile (@BBMobile) Twitter account announced that the smartphone will be introduced on 25th February.
[HTML1]
The Mercury will be the last BlackBerry branded smartphone that is designed and engineered in-house, but it is manufactured by TCL.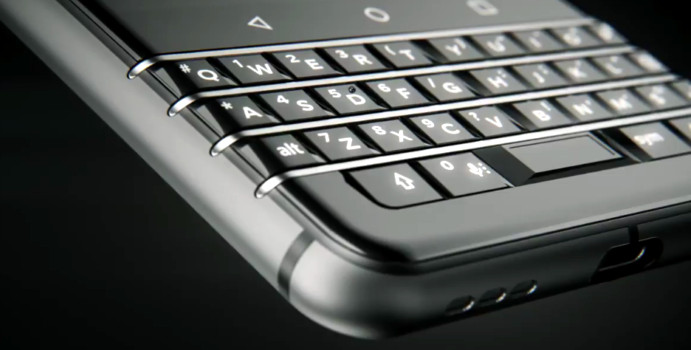 As we already know, the Mercury  has a fingerprint sensor in the spacebar, comes with a unibody metal design and a dimpled soft-touch back. It also has a USB Type-C port and runs on Android 7.0 (Nougat), but the final version might run Android 7.1 (Nougat).
TCL did not share any specifications of the smartphone, including its official name will be announced at the Mobile World Congress (MWC) 2017 in Barcelona next month. Also, BlackBerry Mobile has a new Twitter account.