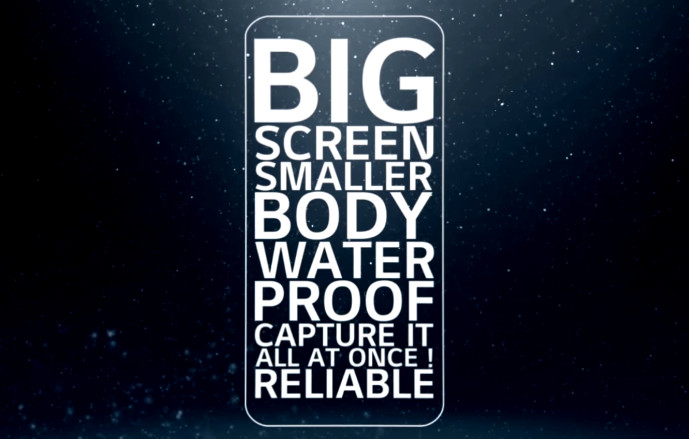 The LG G6 will not be powered by Qualcomm Snapdragon 835 and instead will come with Qualcomm Snapdragon 821 processor, according to a latest report from Forbes. The reason LG G6 will have Snapdragon 821 is because Samsung called dibs on the initial quantities of Snapdragon 835.
"The Snapdragon 835 won't be available in large quantities until after the Galaxy S8 launches," one of the industry insiders told publication. It must be noted that Qualcomm's latest processor Snapdragon 835 is made using Samsung's 10nm process. The report goes on saying that Samsung's Galaxy S8 may hit markets on April 14 in at least South Korea.
The Snapdragon 821 processor was present on Google Pixel smartphones that were launched last year. This year, Xiaomi Mi 6 and Nokia with a flagship phone are said to sport the Snapdragon 835 processor.