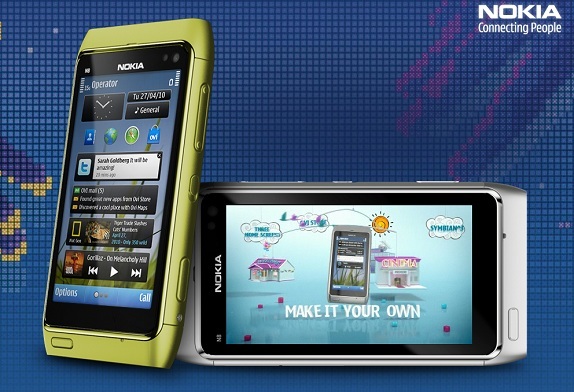 Recently, the Nokia N8 has started becoming available for pre-orders in countries such as Italy, German etc. Now we have good news about the launch of the Nokia N8 in India.
We have news that the Nokia N8 will be available in India within 4 weeks. This has been confirmed officially according to a source.
It is said to be launching at a price of 22,000 Indian Rupees which maybe before subsidies and taxes. The colours confirmed are black, green and silver.
The handset is also expected to be made available as pre-order to customers very soon.
We also expect the Nokia N8 to be available in other countries such as Singapore, Malaysia and the Middle East region at around the same time as India.
UPDATE 1 : Nokia India's official twitter account is hinting about a Early September launch.
UPDATE 2: We spoke to Nokia India and they say it will take longer than 4 weeks to arrive.