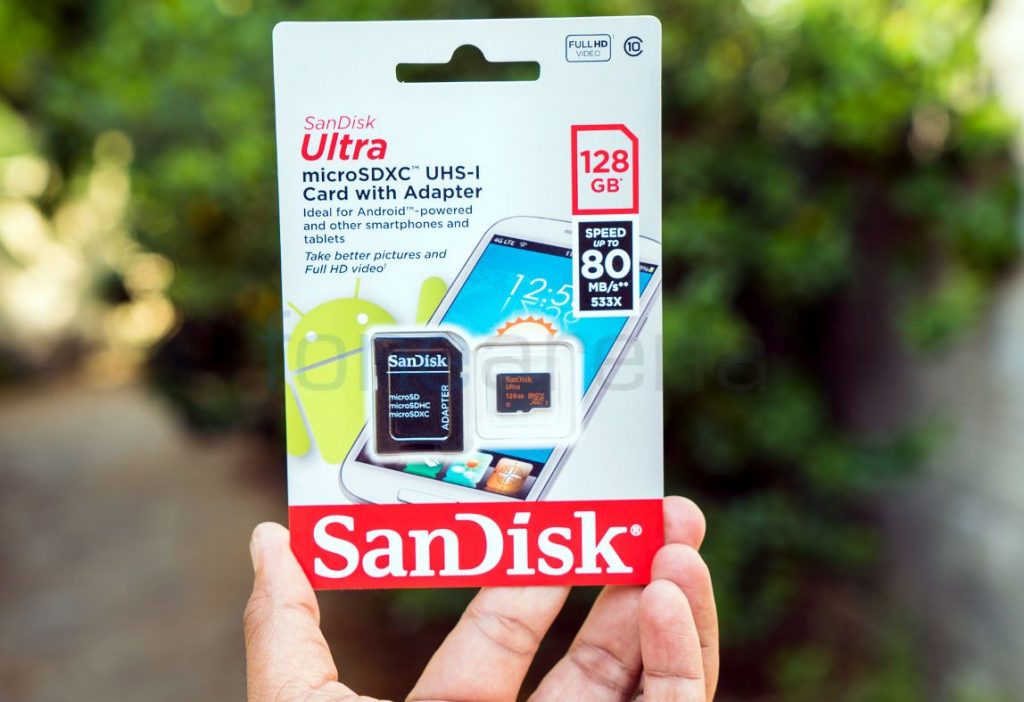 The constant struggle for space on your smartphone is something that most of our readers would be familiar with. We personally have encountered friends and family having to free up space on their smartphone by deleting apps and content in order to install some app or update their phone or some other reason.
These same people often complain about the lack of speed and the smartphone hanging or apps freezing ever so often. The reason in most cases is to do with smaller capacity and memory cards with slower speeds being used in their phones.
Most people often invest top dollar for their smartphone but then skimp out on spending a tad bit more on a higher quality memory card for their phone. The issues with cheaper and slower cards are many fold.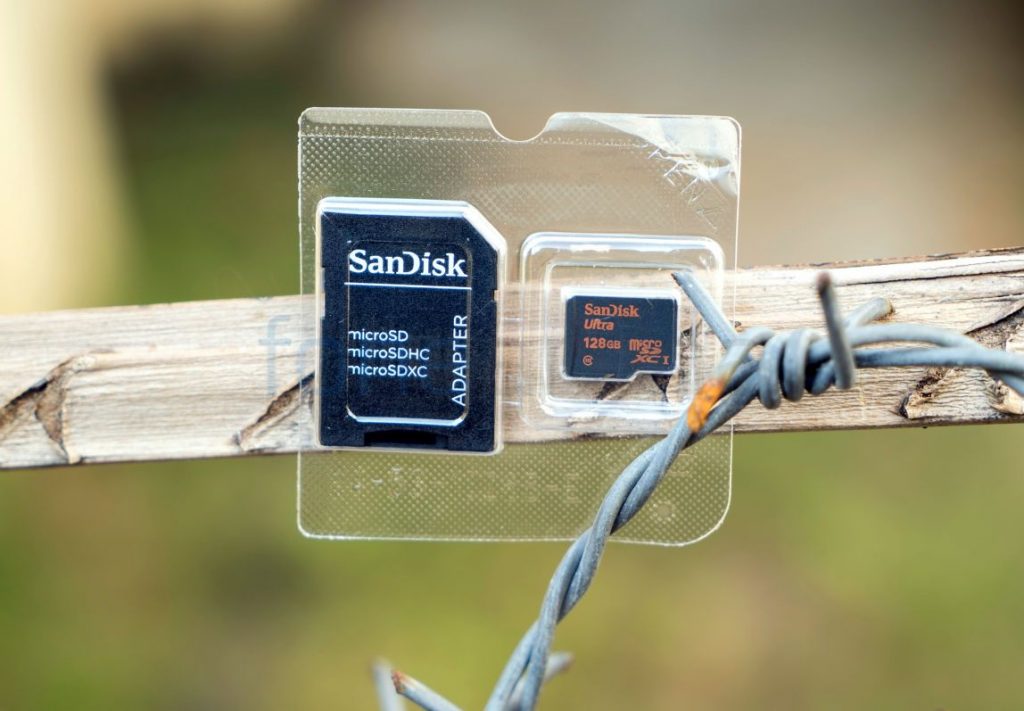 For starters, a low capacity card would mean that you run out of space quickly and don't really solve the problem of data storage that your smartphone had in the first place. It is always better to keep some breathing room for your files and apps rather than keeping the exact amount. Due to the ever increasing need for more and more storage for content creation, consumption and much more, it is important to go for higher capacity cards. Having a sufficiently large card would mean that you would no longer have to delete important files and personal photos just to free some space.
Another issue is that these lower cost and generic cards don't really go through stringent quality tests and as a result, every bit of information that you store on these cards are at risk. There is no guarantee that your files will be stored safely without any corruption or faults. Some cards have problems when they come under the scrutiny of an X-Ray for example while higher quality cards don't have this issue. So, using these cards would mean that every time you pass through an airport, your data is possibly at risk. However, you can be assured of keeping your data safe no matter what the situation is with Sandisk.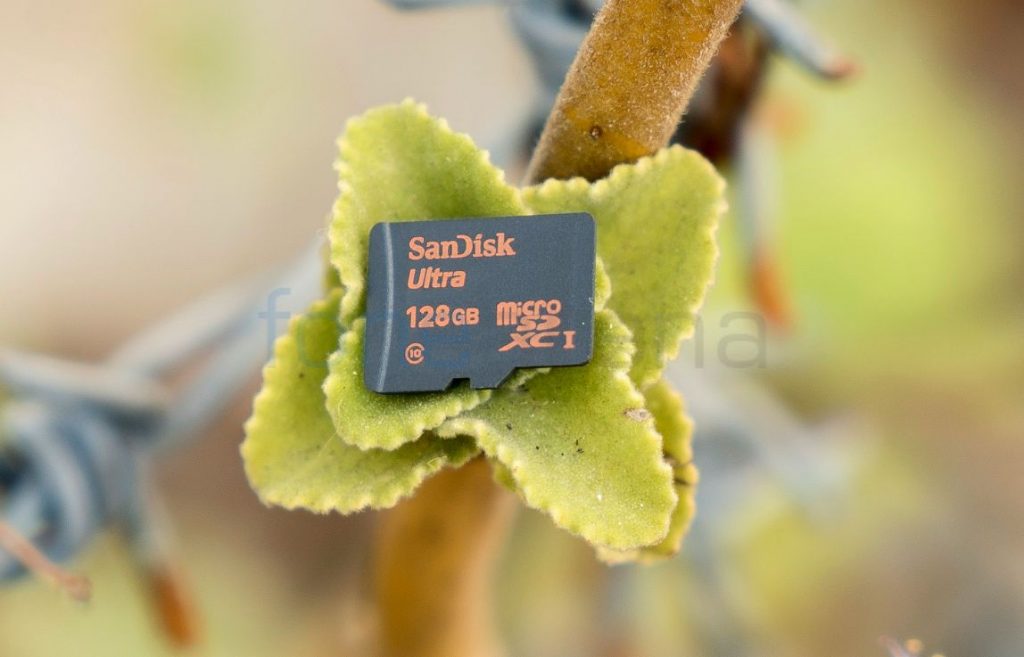 There is also the issue of speed. Many complain that their phone lags despite having great hardware. In most cases, the culprit is often a slow memory card that is filled to the brim. Every time, the user wants to view or copy stuff onto the card, the phone hangs or slows down because of the limitations of the card itself. If the card is slow, you would also have compatibility issues with video recording for example when recording high-resolution videos. Not all cards support Full HD or HD or even burst camera photos.
| | | | |
| --- | --- | --- | --- |
| Capacity | Music Albums* | Photos** | Videos*** |
| 32GB | 24 albums | 240 | 100 minutes |
| 64GB | 48 albums | 480 | 200 minutes |
| 128GB | 96 albums | 960 | 400 minutes |
*Each Album Comprising of 12 Songs with 3-5 Min Duration

**Average Size of 3.5MB and 13 Megapixel Resolution

***4K UHD Video with 3840×2160 Pixels Resolution
This is why it is important to buy a card that has ample storage space, offers high transfer speed as well as passes all the necessary quality and safety tests to make sure that your information is safe, easily accessible and your smartphone isn't at risk either. SanDisk makes a variety of microSD cards to cater to every individuals needs. They are UHS-1 compliant, come with read speeds of upto 80MB/s and are shockproof, temperature-proof, waterproof, and X-ray-proof.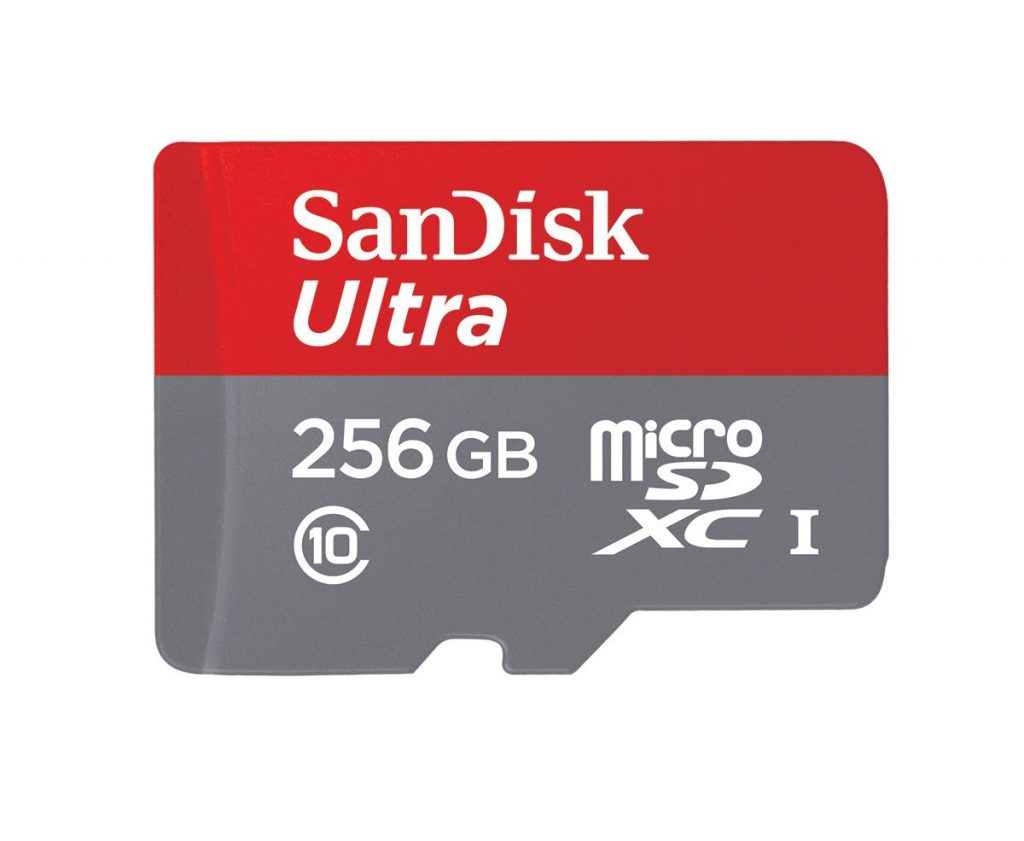 There is a SanDisk Ultra microSD card to suit everyone's need thanks to the capacities that are available in 16GB, 32GB, 64GB, 128GB and 200GB capacities at a price of Rs. 524, Rs. 749, Rs. 1,601, Rs. 3,195 and Rs. 5,699 respectively.