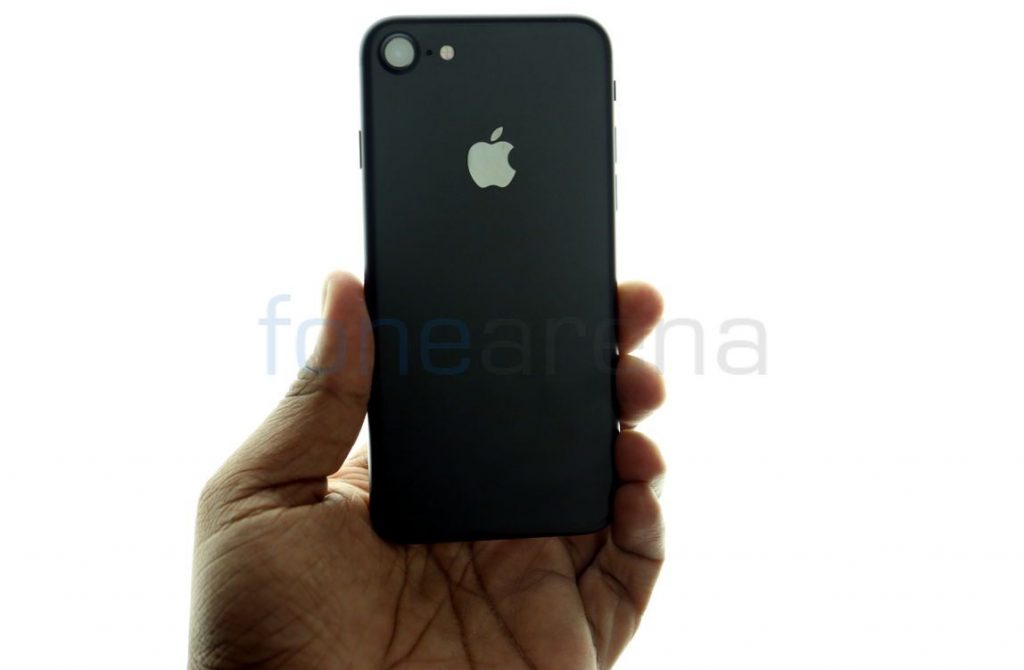 Two major flagships of 2017 – Samsung Galaxy S8 and iPhone 8 are tipped to sport highest water-resistance rating, according to a latest report from The Investor.

Citing multiple sources, the report said both the devices will come with IP68 water and dust resistance. An IP67 means a device can stay under 1 meter of water for 30 minutes while with IP68 certification offers protection up to 1.5 meters of water for up to 30 minutes. The iPhone 7 is IP67 certified and an IP68 rating will be a nice addition for the upcoming iPhone 8. This year is Apple's 10th anniversary and the company is expected to make radical changes to iPhone design and features.
On the other hand, Samsung's Galaxy S7 is already IP68 certified, and is the only smartphone to currently carry this rating. Samsung's recently announced A3, A5 and A7 2017 edition smartphones are all IP68 certified. LG's G6, another flagship of this year is also expected to be water and dust resistant, though it is unclear what IP rating it will sport.
Finally the report also adds that Samsung and Apple will use waterproof tapes to protect their devices instead of adhesives.