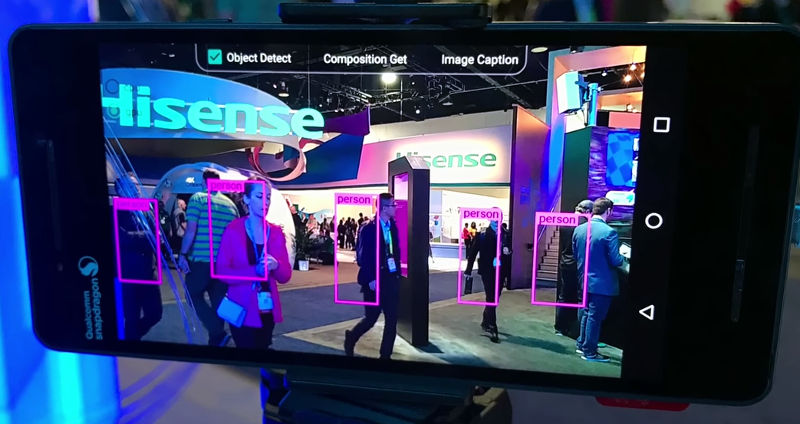 Check out FoneArena Daily video that gives you a daily dose of the latest technology news
Nokia at the CES 2017 last week reportedly showed off a new smartphone prototype codenamed Supreme, which could be introduced as Nokia 8 at the MWC in Barcelona next month.
Samsung has started rolling out Android 7.0 Nougat update for Galaxy S7 and Galaxy S7 edge devices. Its worth mentioning that the company had started Nougat beta testing on these device in November last year.
Nintendo announced the pricing and availability for its Switch game console at an event recently. It comes with two detachable, one-handed controllers that and a Switch Dock for connecting it to TV. The Nintendo Switch will go on sale starting from on March 3 in UK.
Opera has launched a new concept desktop browser for Windows and Mac devices. Neon browser uses your computer's wallpaper as background and offers a more cleaner interfaces.
Today's Deal – Asus N300 RT N14U HP Wireless- 3-in-1 Router/AP/Range Extender at an offer price of Rs. 3,999.