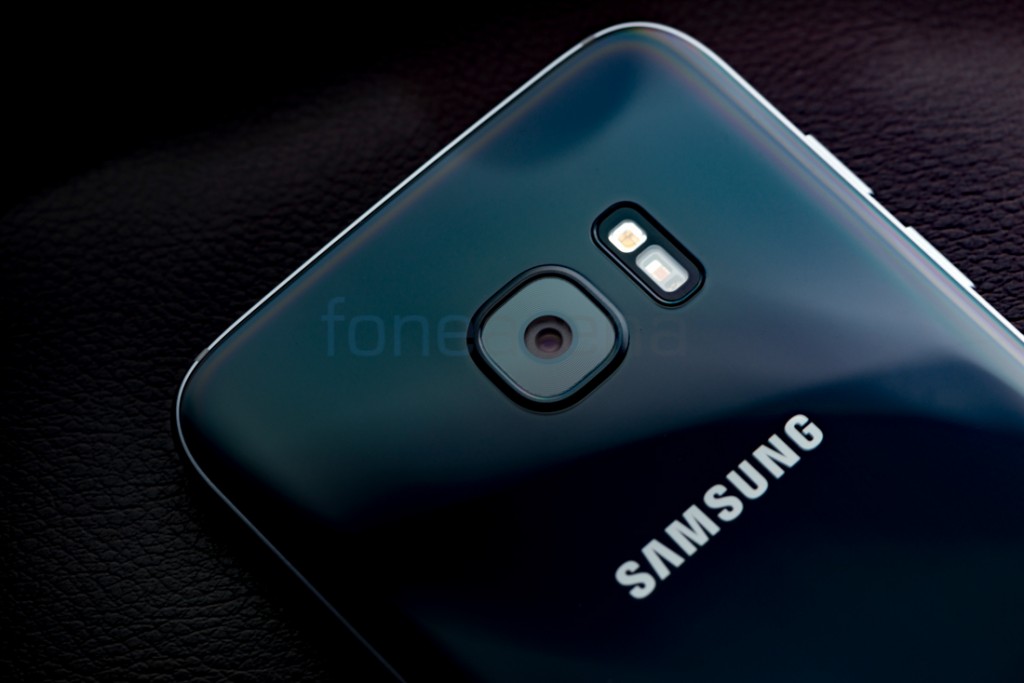 Samsung is aiming to ship 60 million units for the Galaxy S8 this year, according to a latest report from The Investor. The latest target is higher than that of its previous flagship models.
The South Korean smartphone maker has placed component orders to match this target and is working towards a mid-April release date for the product. This is a month later than the usual March releases for Samsung's flagships. Samsung shipped 45 million units of the Galaxy S5 and the Galaxy S6 and 48 million of the Galaxy S7.
The report further added that mass production of the S8 will start in March. Samsung will begin rolling out 5 million units of the S8 each month after it receives electronic parts in February from its main vendors, including camera iris scanner module maker Partron and camera lens firm Sekonix.