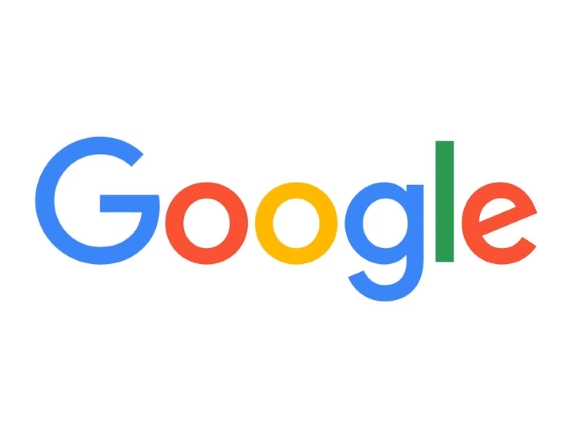 It looks like Google will have a new voice in 2017. A new banner on Google Voice website has suggested that new Google Voice is available to try out.

"The new Google Voice is here," banner is seen on the Google Voice website which is accompanied with a "try now" button. However, currently the "try now" button is not working as it the site just reloads the existing Google Voice website without when clicked.
Google in a statement to The Verge said,
Sorry, it looks like we must have dialed the wrong number! But don't worry, this wasn't a prank call. We're working on some updates to Google Voice right now. We have you on speed dial and we'll be sure to share what we've been up to just as soon as we can.

Google Voice has not received major update in many years hence a voice makeover will be welcomed. Last week, Google acquired Lime Audio to enhance voice quality on Hangouts. The company had deeper Google Voice integration to Hangouts couple of years back.