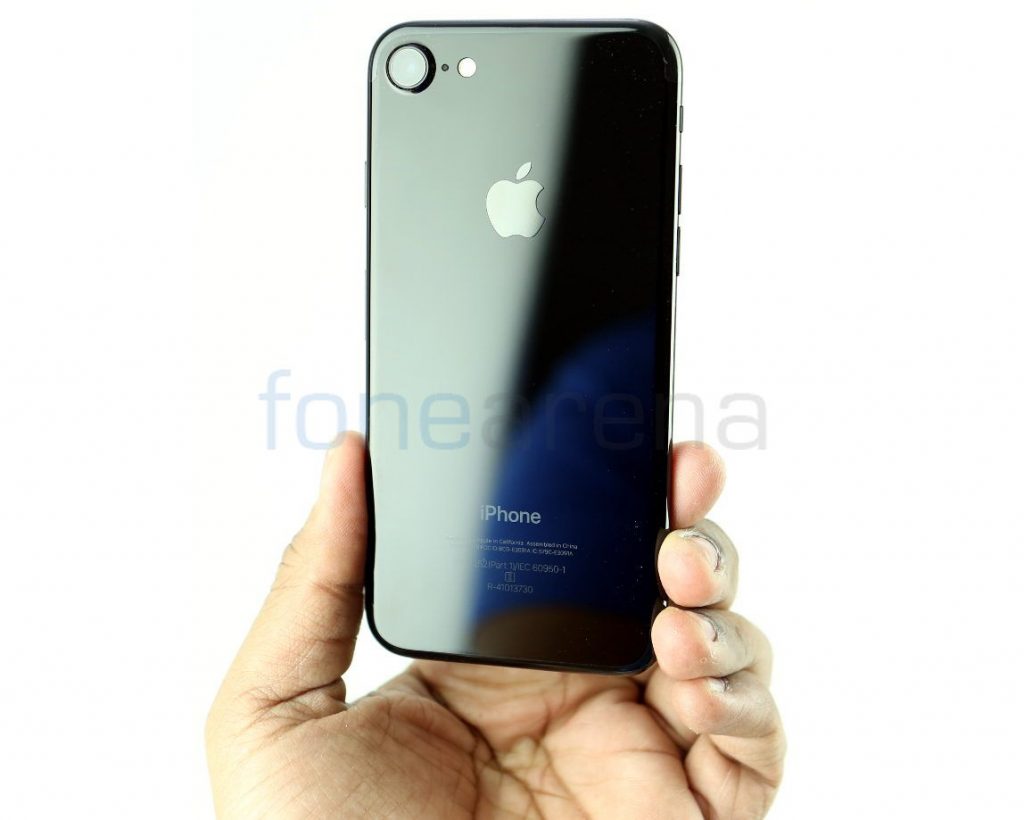 It was reported last month that Apple is expected to start assembling iPhones in India by April 2017. Now according to a latest PTI report Apple team will meet a group of senior officials from IT and finance ministries on January 25 to discuss its demands for setting up a manufacturing unit in the country. The iPhone maker is said to also seek some incentives.

Officials from departments of commerce, industrial policy and promotion (DIPP), revenue, environment and forest, electronics and information technology (DeITY) will take part in the deliberations. Apple has asked for several tax and other incentives, including long-term duty exemptions, to enter the manufacturing sector in India. A WSJ report last month said Apple wants to emulate its China model in India and wants financial incentives from the government. As per earlier report, the company has partnered with Taiwanese smartphone manufacturer Wistron to assemble iPhones in Bangalore.
Apple is close to getting DIPP approval for opening single brand retail stores in India and recently the DIPP panel has recommended to exempt Apple from 30% sourcing condition for retail stores. Apple's products are manufactured in six countries, including Korea, Japan and the US.