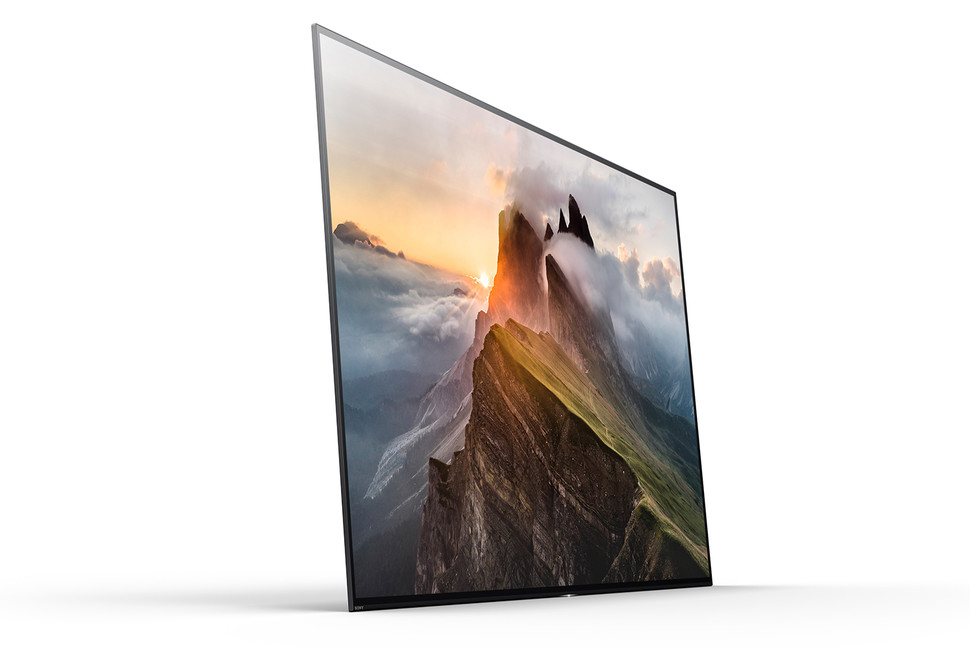 Sony has announced XBR-A1E Bravia 4K OLED TV at CES 2017.  The XBR-A1E BRAVIA OLED series is powered by Sony's 4K HDR Processor X1 Extreme, the Acoustic Surface sound system. It sports a cutting-edge stand-less form factor. 
The A1E series offers an enriched visual experience with unprecedented black levels, rich and lifelike color, dynamic contrast, blur-less image and a wide viewing angle due to OLED's over 8 million self-illuminating pixels. The TV comes with a new Acoustic Surface sound technology that produces a wide sound and image synchronization from all angles, even off to the sides. The A1E Bravia series will be available in 55-, 65-, and 77-inch sizes.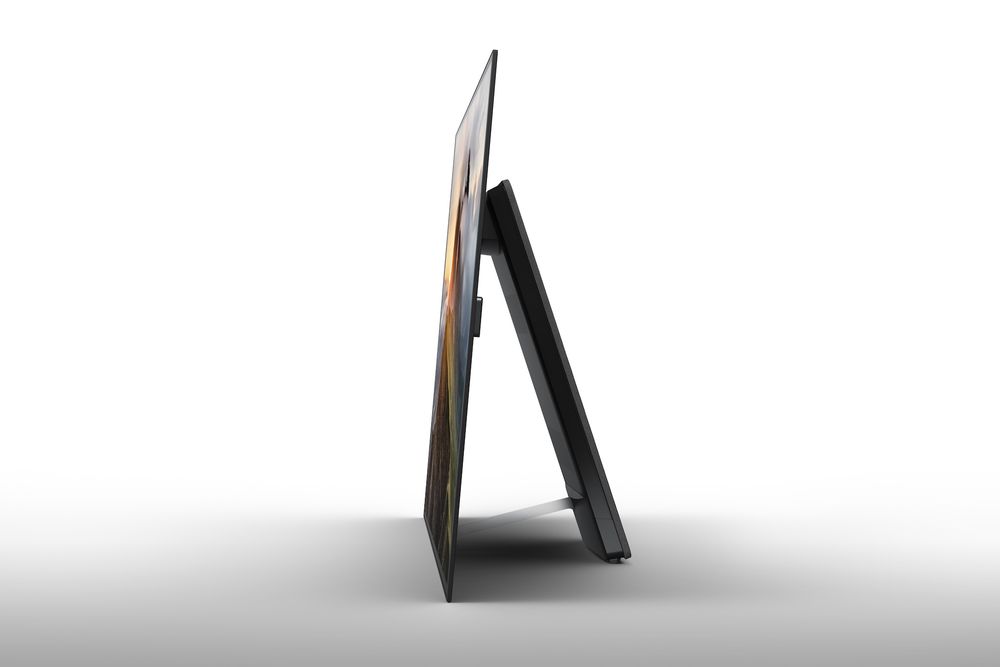 Mike Fasulo, President and COO of Sony Electronics said,
Sony continues to make consumer choice a priority especially for those seeking the very best viewing experience, and we are proud to introduce our new XBR-A1E BRAVIA OLED series. Sony delivers incredible innovation and excitement to customers with all of our premium 4K HDR TVs through a powerful mix of technology and our exclusive image processing.
The XBR-X930E/X940E and XBR-A1E BRAVIA OLED series TV will support Dolby Vision and will be powered by Android TV. They are also compatible with Google Home.