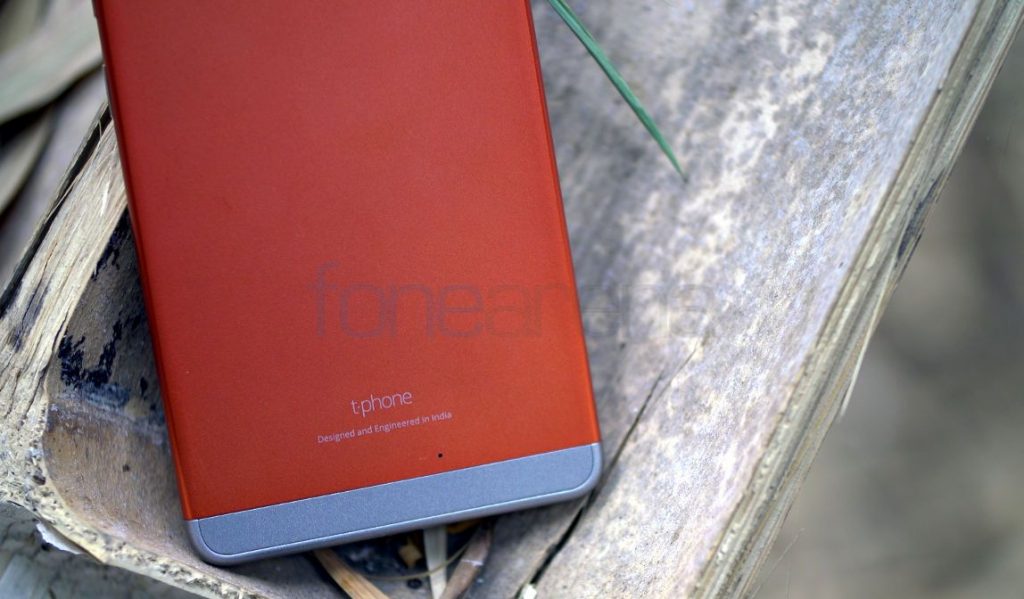 Creating a great smartphone is a difficult task in itself and one that would make any company proud when it receives positive feedback from tech experts and users alike. The smartron t.phone is one such device but it also makes its home country of India very proud. Why? Let's find out.
Smartron like any other OEM wants its products to do well. However, it also aims to setup a complete ecosystem of products while highlighting the fact that it is a company that was founded and is based in India.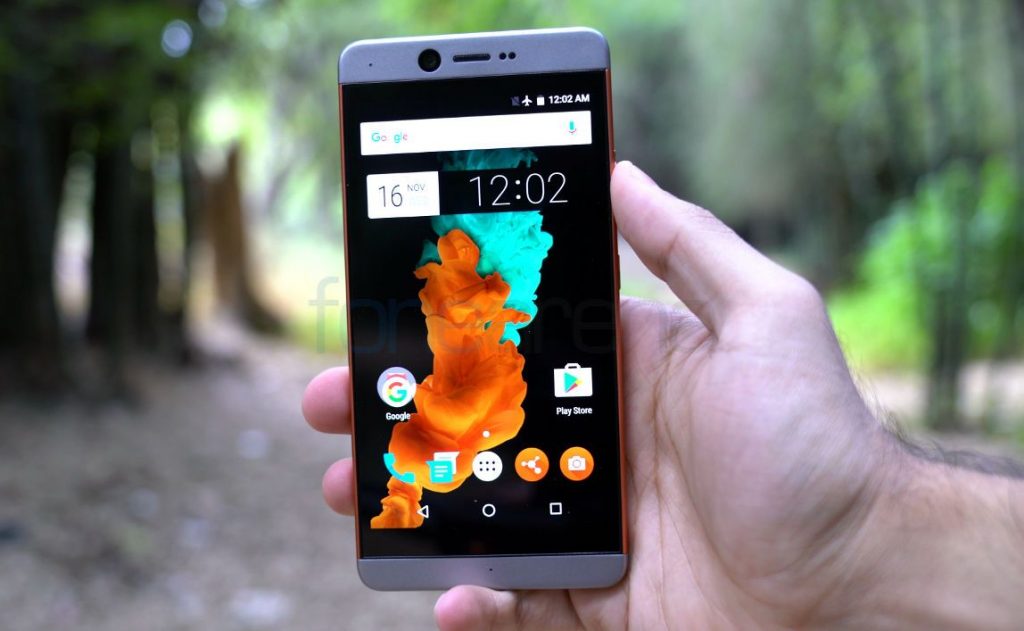 It takes pride in the fact that the t.phone is fully designed and engineered in India. We do have some of the best minds and talent in the industry so that makes perfect sense.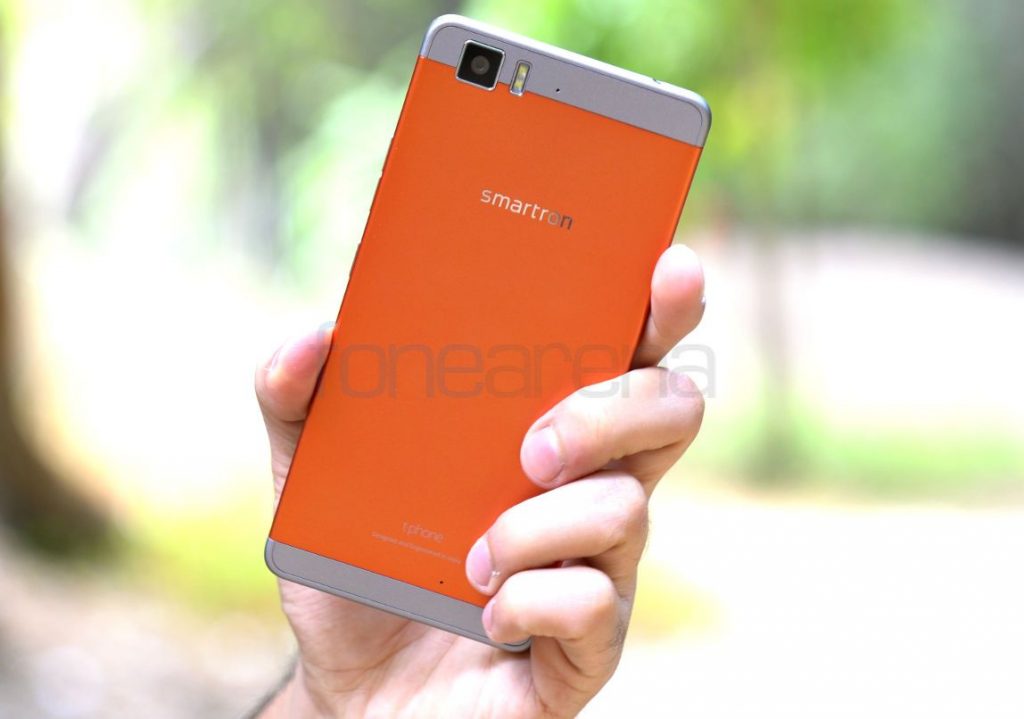 The t.phone had a design team that not just had experience in designing smartphones but also products of a wide variety that allowed them to use the expertise in the t.phone's design itself.
The design of the t.phone is stemmed from the fact that Smartron is an Indian company and they wanted to combine their technical expertise and know-how into a design that resonated Indian ideals and sense of design.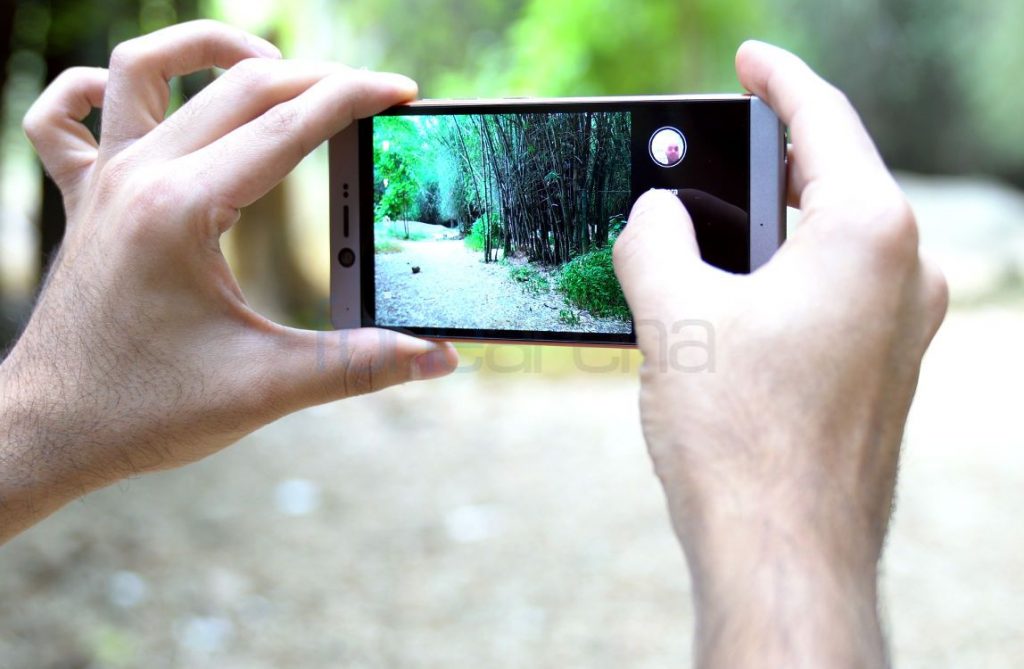 It is quite easy to get lost and come up with a stereotypical design especially when it comes to smartphones. Smartron however have managed to break free from such limitations with proper attention to details and thinking out of the box.
The result is an Indian motif that gives homage to the motherland while still being appealing internationally. Even the colour combinations that is offered by Smartron stands out from any other offering on the market.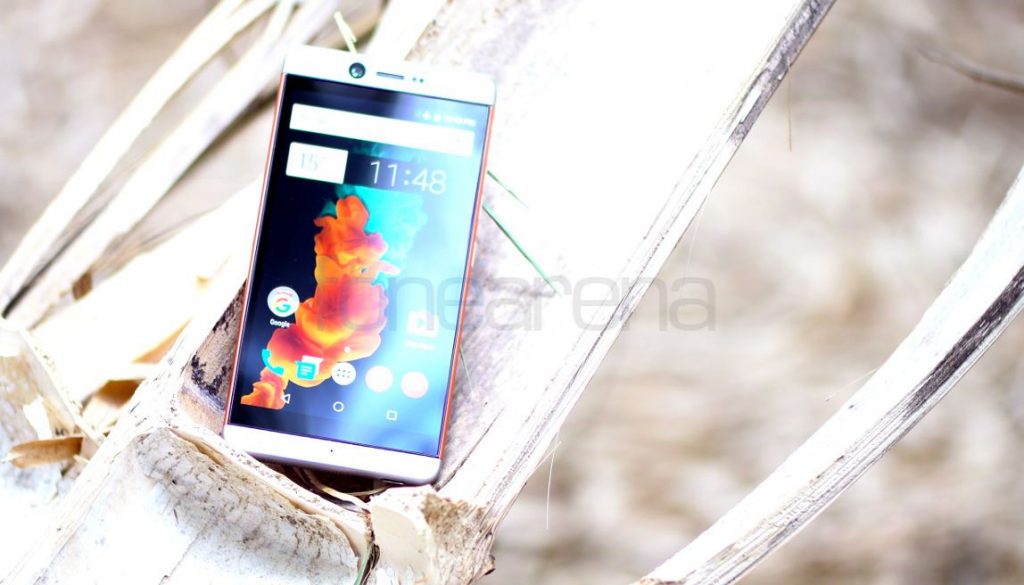 While most smartphones try to achieve a sort of minimalistic design by combining the elements into a single piece, Smartron has achieved a complicated yet minimalistic design at the same time by highlighting and offering separation between the various elements of the smartphone which gives it a unique aesthetic.
In fact, you would be surprised at the kind of attention that the Smartron t.phone gets when you use it in public. The colours, the bold lines, the build and much more definitely is a conversation starter.
All these and more just showcase the kind of tech and research that goes into the t.phone. It is hard to believe that a new company founded in India was able to pull off this impressive feat.
The success of Smartron will see India's name being highlighted across the globe and as an Indian, we believe each and everyone of us can be proud of Smartron pushing the envelope to make India shine even brighter.