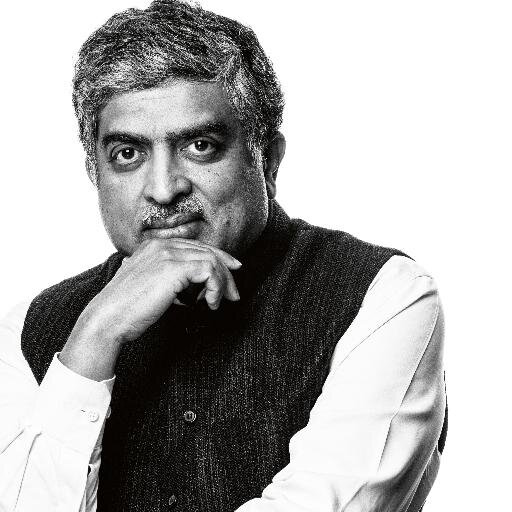 In a bid to bolster the digital payments scene in India even further, PM Narendra Modi has roped in former UIDAI chairman Nandan Nilekani. According to a latest report from Bloomberg Nilekani has joined a panel to pave the way for digital payments in the country.
Nilekani and his 13-person committee are meeting to work out how to get more Indians to adopt digital payments. They will chalk out a roadmap to the idea of a 'cashless economy. The 13-member committee headed by Andhra Pradesh chief minister Chandrababu Naidu met for the first time last week. His appointment comes at a time when the country is facing challenges post demonetization of Rs. 500 and Rs. 1000 notes. Nilekani had spearheaded the implementation of the Aadhar card project across the country in 2012.
Nilekani told Bloomberg after the first meeting of this committee was held last week,
India has the underlying digital financial architecture in place to get this going. How quickly the government can reach everyone is a question of execution and speed.
The committee is focusing on getting more merchants to accept the United Payments Interface (UPI) that has already been rolled out by major banks earlier this year in April, and procuring more Point-of-Sale (PoS) devices. As per the report, the committee is expected to meet again this week to look at how to approach those with limited access to technology. While India has 250 million smartphone users, there are about 350 million who only have feature phones while another 350 million don't have a phone at all, Nilekani said.