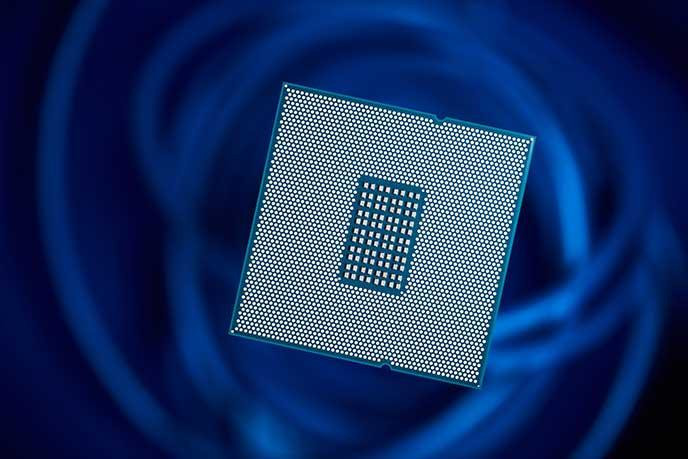 Qualcomm today announced  commercial sampling and conducted a live demonstration of Centriq 2400, which is the world's first 10nm server processor. The Qualcomm Centriq 2400 series has up to 48-cores, is built on the 10nm FinFET process technology and features the Qualcomm Falkor CPU. "It has Qualcomm Datacenter Technologies' custom ARMv8-compliant core, which is highly optimized to deliver both high performance and power efficiency, and designed to tackle the most common datacenter workloads," said the company.
At the event, Qualcomm Datacenter Technologies demonstrated Apache Spark and Hadoop on Linux and Java running on a Qualcomm Centriq 2400 processor. The Qualcomm Centriq 2400 processor series is now sampling to key prospective customers and is expected to be commercially available in the second half of 2017.
Regarding the new sever processor, Anand Chandrasekher, senior vice president and general manager, Qualcomm Datacenter Technologies, Inc. said:
The Qualcomm Centriq 2400 series processors will drive high performance, power efficient ARM-based servers from concept to reality. Qualcomm requires the leading edge of integrated circuit technology to deliver high performance at low power for the newest premium smartphones. We are first in 10nm IC technology for mobile, and leveraging our expertise in ARM processors and system on chip design, we are the first with our Qualcomm Centriq family of server processors to bring the leading edge to the datacenter.