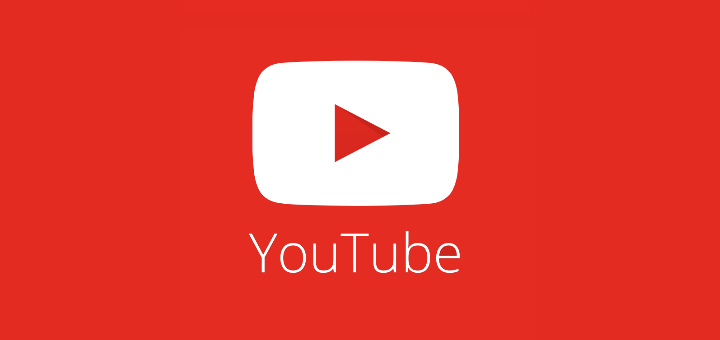 YouTube has added support 4K live streaming. With the latest update, users will now be able to stream standard and 360-degree video content in 4K.
The 4K live streaming support comes only days after YouTube support for HDR videos for improved video quality. 4K video shows 8 million pixels total, with an image that has four times more image definition than even 1080p video. YouTube says it supports support 4K at up to 60 frames per second. Live streams look better as they show a more detailed, crisper picture, and is not blurry when there is fast action on screen, says YouTube.
YouTube first added support for 4K videos in 2010. Earlier this year in April, YouTube added support for live 360-degree video broadcasts.