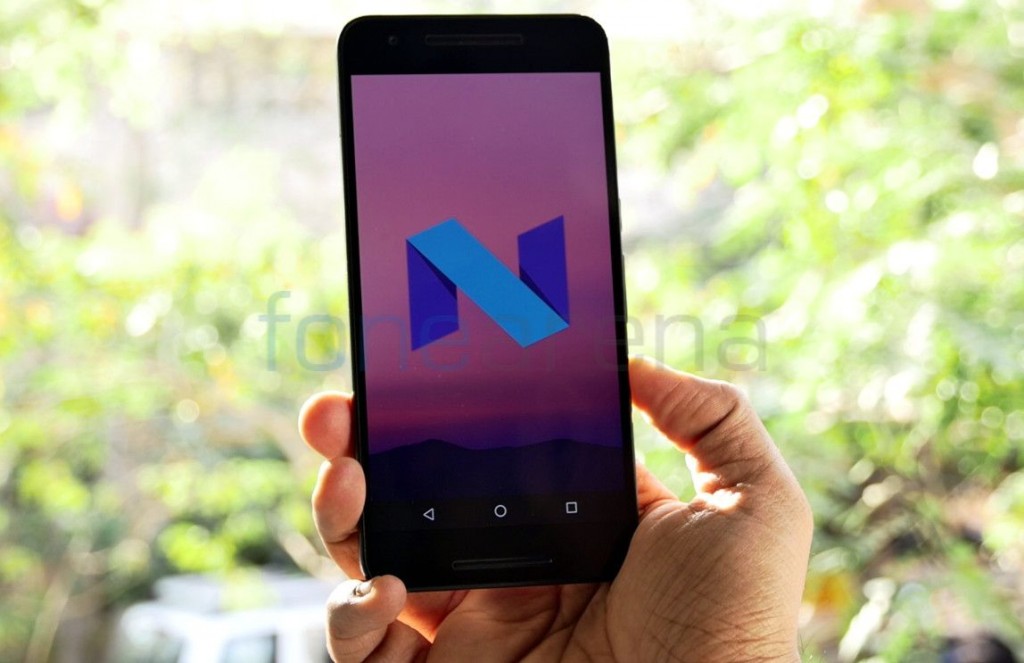 Google released final Android 7.1.1 Developer Preview 2 for Nexus devices earlier this week. Now we have an idea of the exact release date of the update. 
Vodafone Australia has said that Google will release Android 7.1.1 update to Nexus 6P on December 6. The update will coincide with next month's security patch for Nexus phones. If Nexus 6P is getting the update, it is very likely that Nexus 5X, Nexus 9, Nexus Player and Pixel C will also get the latest Nougat 7.1.1 update around same time.
Meanwhile, a journalist as well as podcaster has also tweeted that the entire Nexus family will get Android 7.1.1 update on December 6. Google Pixel and Pixel XL phones already run Android 7.1. Earlier this month Nougat debuted to the Android distribution charts and is present on only 0.3% of all Android devices.
[HTML1]