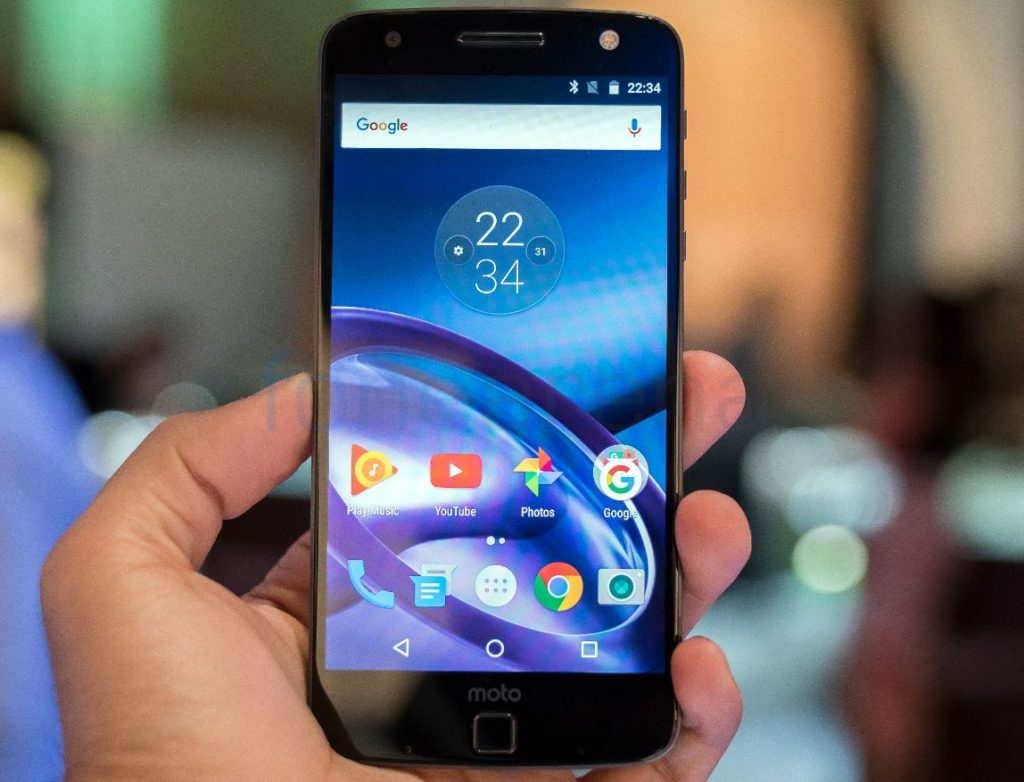 Last month Motorola officially confirmed the list of smartphones that will get the Android 7.0 update, including the Moto Z series. Recently the Moto Z Droid and Z Droid Force owners on Verizon started receiving OTA update for Android Nougat that included DayDream support that are currently present only on the Pixel and Pixel XL smartphones.
Now the company has confirmed that Nougat OTA update will roll out for the international variant of the Z Droid and Z Droid Force – Moto Z and Moto Z Force globally starting this week.
The company did not say when the Moto Z Play in the 'Z series' and other smartphones, including the Moto G4 and G4 Plus that got soak tests, will get the Noguat update.
Regarding the Daydream support for the Moto Z series phones, Moto said:
These are the first smartphones from another manufacturer to be recognized by Google as Daydream-ready devices – a distinction given to phones that have been certified for the Daydream platform and are built for VR with high-resolution displays, ultra-smooth graphics and high-fidelity sensors for precise head tracking.

Daydream offers an unprecedented opportunity to dive into a kaleidoscope of experiences. With Daydream, you can explore new worlds, attend a sporting event or concert, enjoy your own personal cinema and so much more. To get started, you'll need Google's VR headset and controller – Daydream View – available at Verizon, Best Buy and the Google Store in the U.S. Check your local stores in other markets.