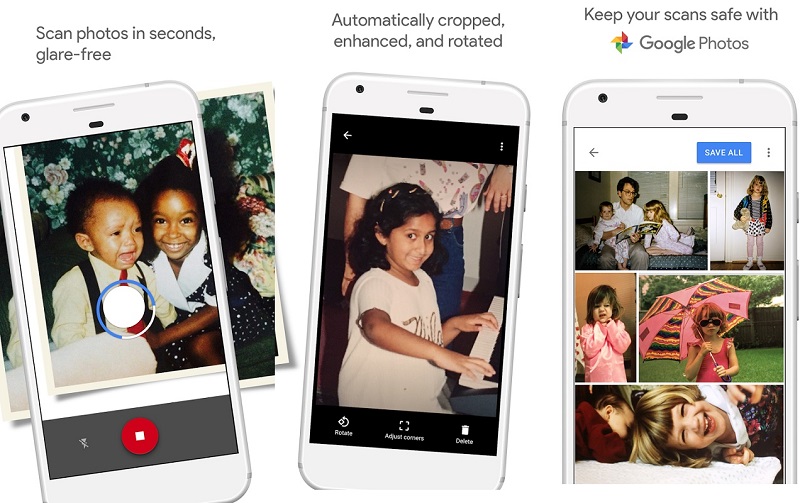 Google has rolled out a new app which will keep your old photos closer to you. Dubbed as PhotoScan, the standalone app lets you scan any photos which you can store in your smartphones or tablets.
Available on Android and iOS, PhotoScan detects edges, straightens the image, rotates it to the correct orientation and removes glare. You can then scan these photos and save to Google Photos.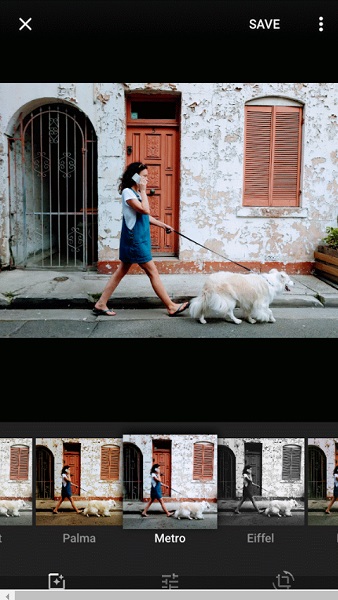 Along with the PhotoScan app, Google has also announced three new features for Photos viz, a new and improved auto enhance, unique new looks, and advanced editing tools. You will have to tap a photo and then tap the pencil icon to start editing. The latest update will let you edit controls for Light and Color including highlights, shadows, and warmth. Google Photos now offer 12 types of different filters that use machine learning tech.
httpv://www.youtube.com/watch?v=MEyDt0DNjWU&feature=youtu.be
Google PhotoScan: Android, iOS