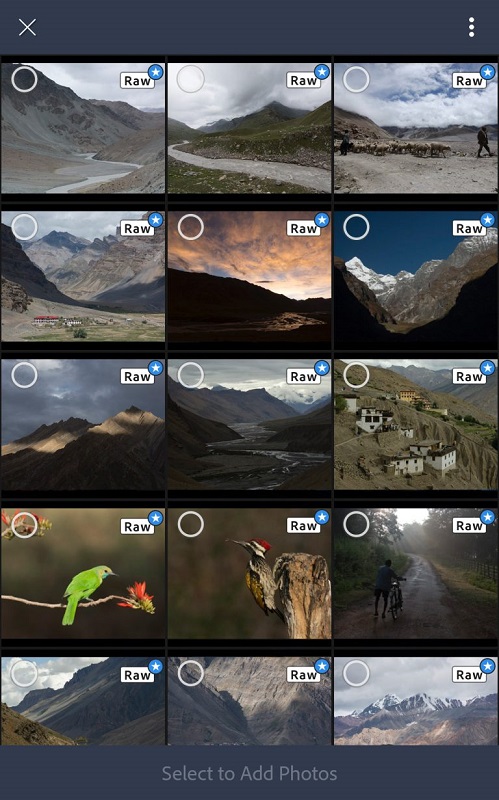 Adobe has announced a number of updates for its Android app and web client. The latest update brings Lightroom's Android app in par with iOS thanks to full RAW support.
Adobe added RAW support for its iOS app in July this year. The Android app for Lightroom gets a new Technology Preview feature which will let you import and edit the raw photos you take with your camera. Users can now connect cameras directly to their Android device with a USB On-The-Go (OTG) cable. The app lets you select photos and import directly into Android. Lightroom for Android now supports all of the same raw files that Lightroom for desktop as well as Adobe Camera Raw support. Finally, users can now sync Lightroom photos with all of their devices.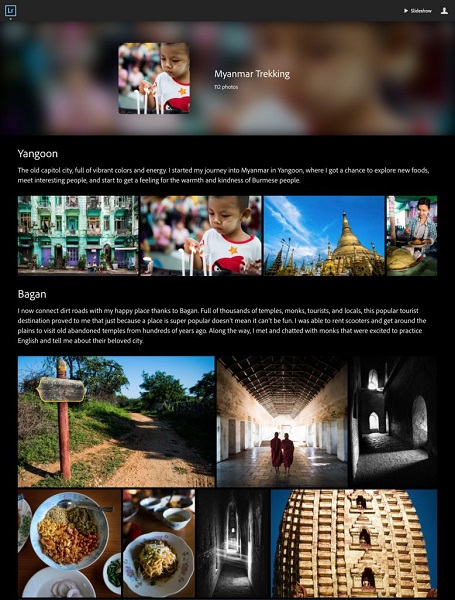 In addition to its Android app, Adobe has added new features to its web client. The update enables Creative Cloud users to share and view images synced across multiple devices. A couple of social features such as ability to add a header and sections with descriptions have been added to the web app.