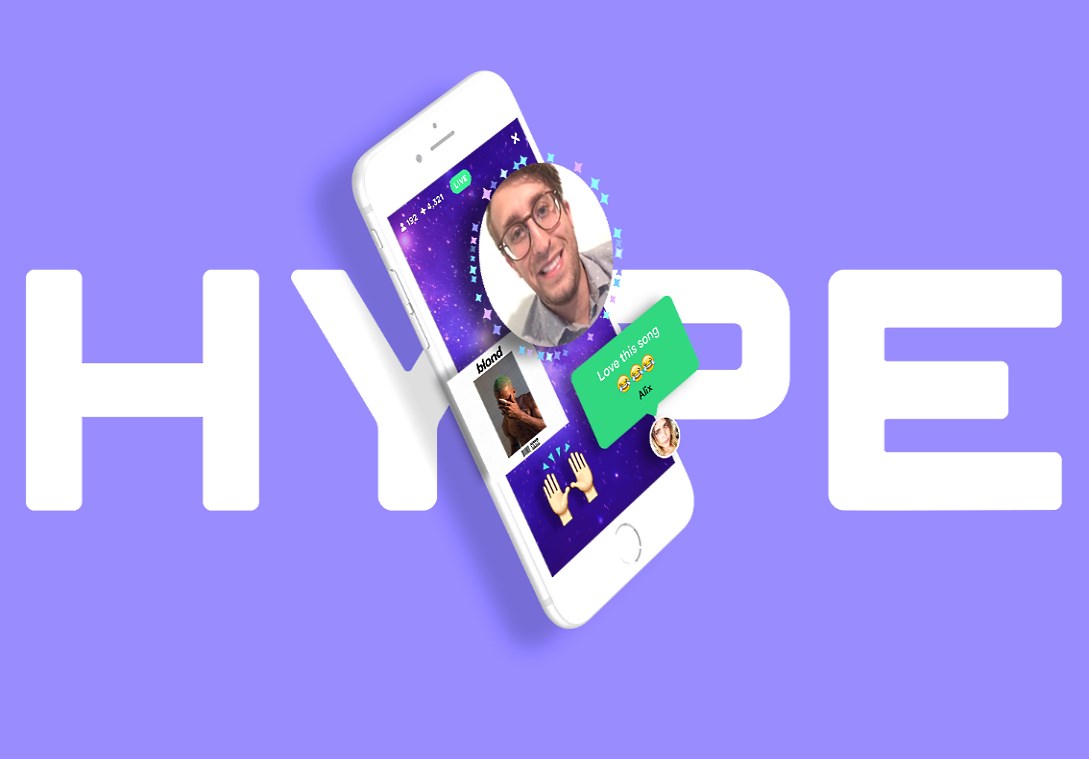 Last week, Twitter in a surprise move announced that it is shutting down short-video sharing 'Vine' mobile app. Now, the co-founders of Vine app – Colin Kroll and Rus Yusupov – have announced a new live streaming video service called Hype.
The live streaming video service is nothing new. Many big main stream players like Faceboook, Twitter, and Periscope are dominating this space, but the Hype claims that there are still few interesting features that differentiates the app from others.
"While developing HYPE, we were inspired by the evolution of TV and desktop broadcasting — these areas continue to grow in quality and expression, while mobile video has remained relatively simple and one-dimensional. We think there's a better experience to be had, one that uses the phone's capabilities to full effect and blends the creator's own media into their live broadcast."
The broadcaster of Hype app gets controls like changing the size and layout of video stream. Alongside the broadcast, it also has the ability to add text, theme background, emojis, as well as share photos, videos, and GIFs from the camera roll directly in that stream. Moreover, users will also be able to play music from iTunes.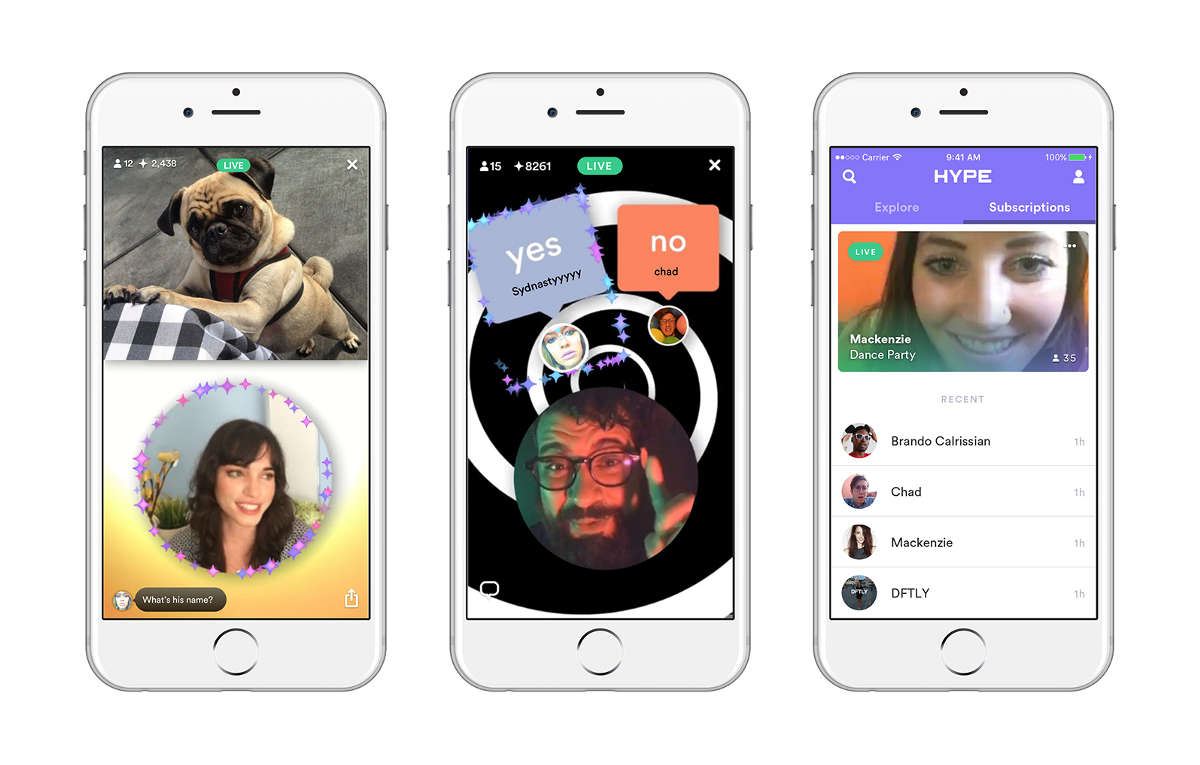 Key Highlights
HYPE. Broadcast live interactive video to the world. Going live will instantly notify your followers, who can comment, and interact with your broadcast.
There are unlimited ways to get creative. Add photos, videos, music, gifs, and more into your live broadcast.
Other features:
Replay – when your broadcast is over, you can make it available for people to watch later.
Twitter – You can choose to share your Hype broadcasts on Twitter.
Sparkles – Sparkles are a fun, easy way to let the broadcaster know what you are liking.
Featured comments – Share a comment from a viewer in a big way during your live broadcast.
Themed backgrounds – Customize the background of your broadcast with beautiful videos.
Slideshows – Select a few videos and pictures from your camera roll and present them as a slideshow in your broadcast.
The 'Hype – Interactive Live Video' app is now available for iOS, and Android app will be made available soon, says company.