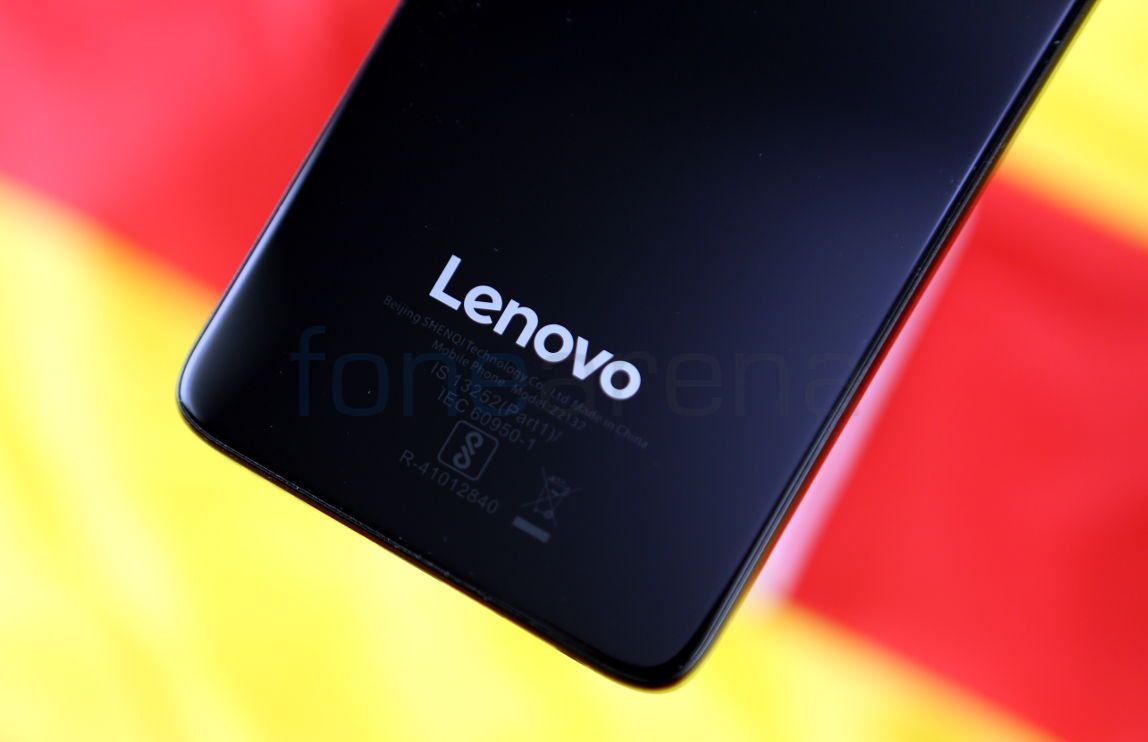 Lenovo has announced financial results for its second fiscal quarter ended September 30, 2016. The company reported $11.2 billion in revenue, down 8% YoY and up 12% quarter-over-quarter.
Net income was $157 million which was a turn around from a loss of $714 million in the second quarter last year. Pre-tax income for the second quarter was $168 million compared to last year's second quarter loss of $842 million. Lenovo's Mobile Business Group (MBG) includes Motorola products and Lenovo-branded mobile phones. Lenovo's sales for the second fiscal quarter were US$2 billion, down 12% YoY, but a significant 20% increase compared to last quarter.
Shipments in MBG product lines in the second quarter grew almost 25 percent compared to the previous quarter to a total of 14 million. Lenovo continued to increase mobile shipments in both Asia Pacific and India, with mobile shipments in India increasing 15% YoY. Moto shipments were up almost 40% from the previous quarter due to Moto G and successful launches of new Moto Z and Moto Mods.
Along with the financial results, the company also announced some leadership changes. Gerry Smith, currently EVP of DCG, moves to be EVP and COO PCSD (PCs & Smart Devices) will lead Lenovo's global operations and operations for core businesses, PCs and tablets. Xudong Chen will move from his role as Co-President & SVP of Mobile Business Group (MBG) in China to SVP of Global Services.
Yang Yuanqing, Chairman and CEO, Lenovo said,
Market conditions remained challenging but we delivered solid results.  Our PCSD business maintained leadership and strong profitability, our Mobile business had good quarter-to-quarter volume growth and margin improvement, and our Data Center business is actively addressing its challenges. We have also added several of the industry's top minds into Lenovo, and are continuing to strengthen our leadership team.  We remain confident in our vision, our strategy and our team's ability to achieve new heights.