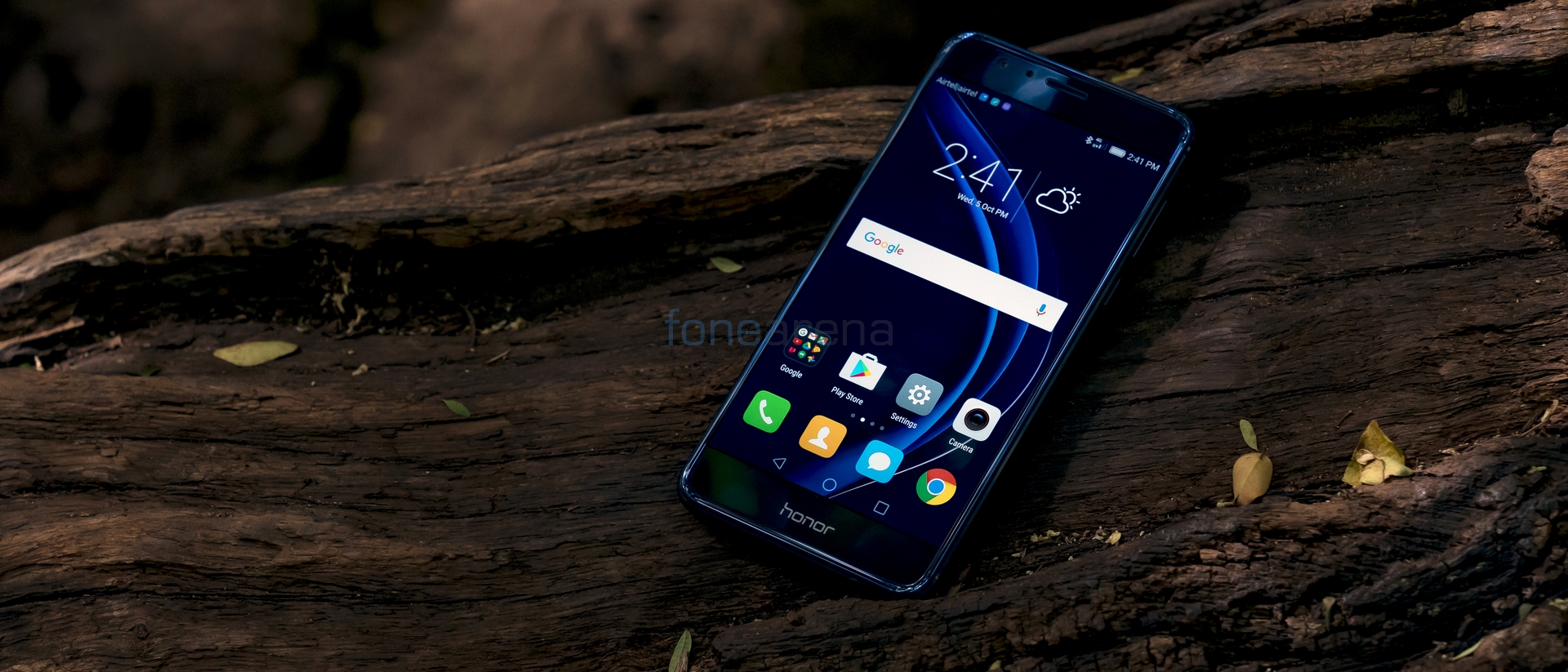 Say what you may about the Honor 8; but one thing is for sure. There hasn't been a smartphone in the recent past that manages to capture attention like the Honor 8 does. The reason for that is its breathtaking design.
The key to a good design is simplicity. The more simple a design, the more elegant it looks and as a result, improves its handling too. The Honor 8 isn't the first smartphone to feature glass on both sides but what stands out is the way that it is made.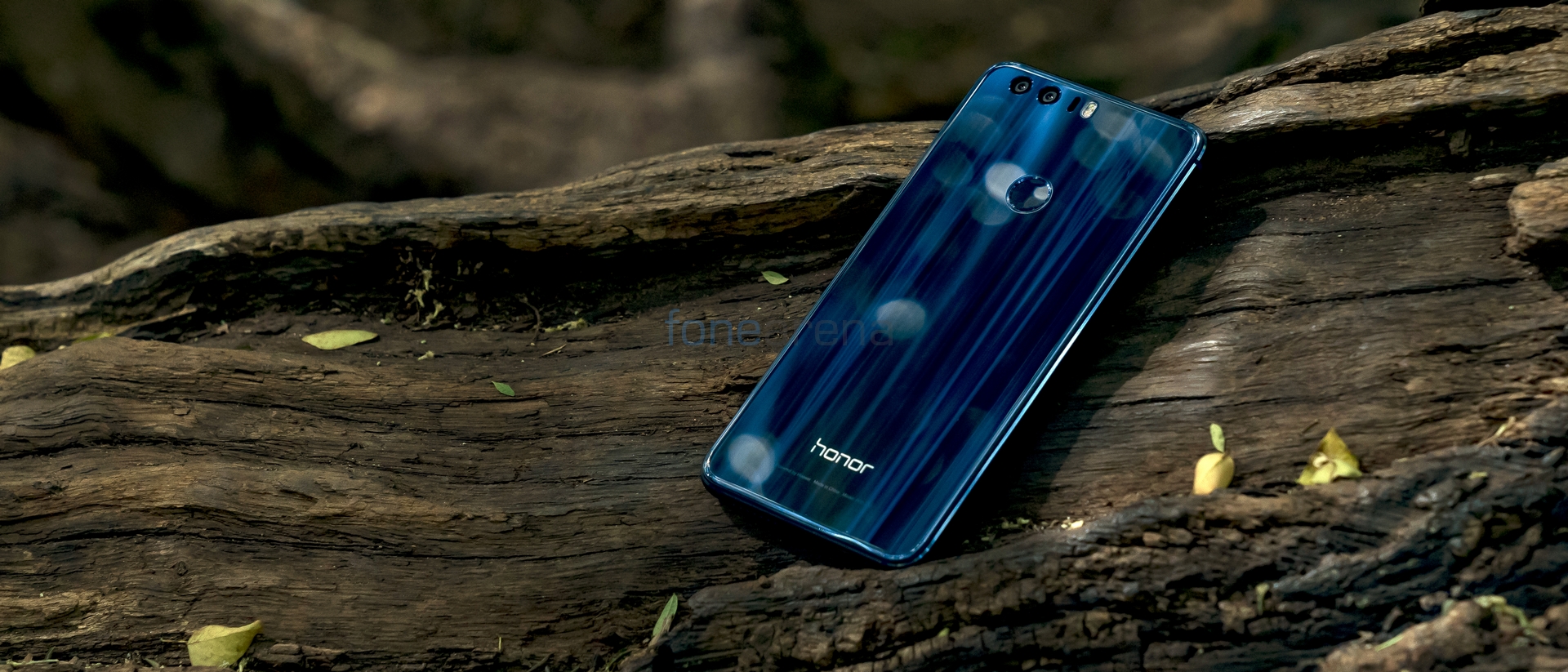 2.5D curved glass at both the front and the back blend in seamlessly with the metal frame to create a bold design that not just looks brilliant but also feels great to hold and handle. The glass doesn't stick out like a sore thumb at the meeting point with the metal frame. Having a compact size thanks to the 5.2″ display means that the device is easy to carry around and is really pocketable. Not many smartphones these days can claim that.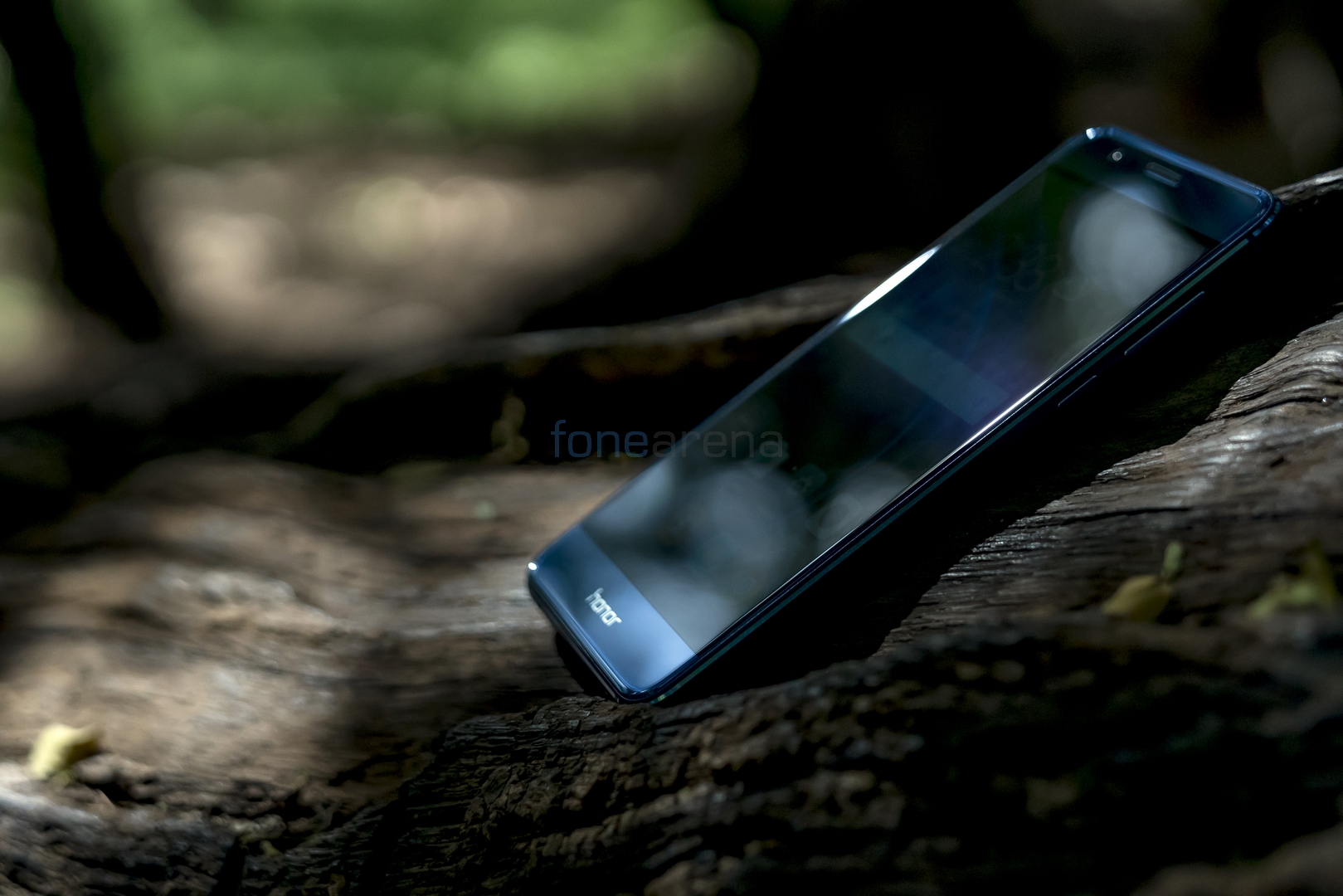 The paint finish is also done spectacularly well and can really been seen in the reflection that is quite alluring. My personal favourite is the Sapphire Blue variant that is a total head turner. The White and Gold variants are no less mind you and what you find the best is really a matter of personal choice. Despite having glass on both the sides of the smartphone, the device is easy to grip and doesn't slip or slide out of your hands un-wantedly which is a big plus point.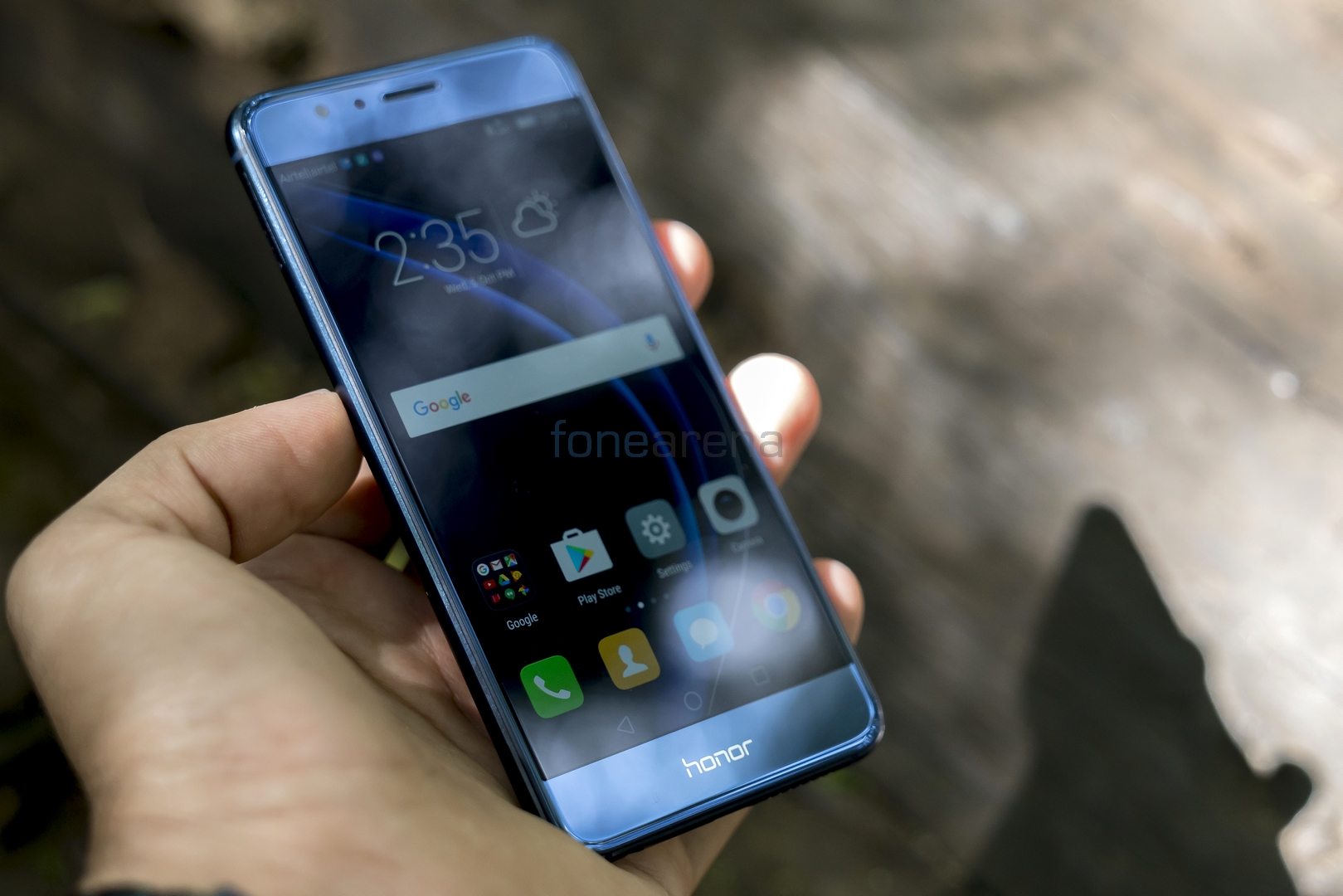 The design doesn't have any elements that really stand out or scream out. This holds true even for the camera unit which remains flush to the smartphone's body despite housing 2 camera lenses as well as a dual-tone LED flash and Laser AF. Most other smartphones have a large hump or module that disrupts the flow of the design and also intrudes in your usage.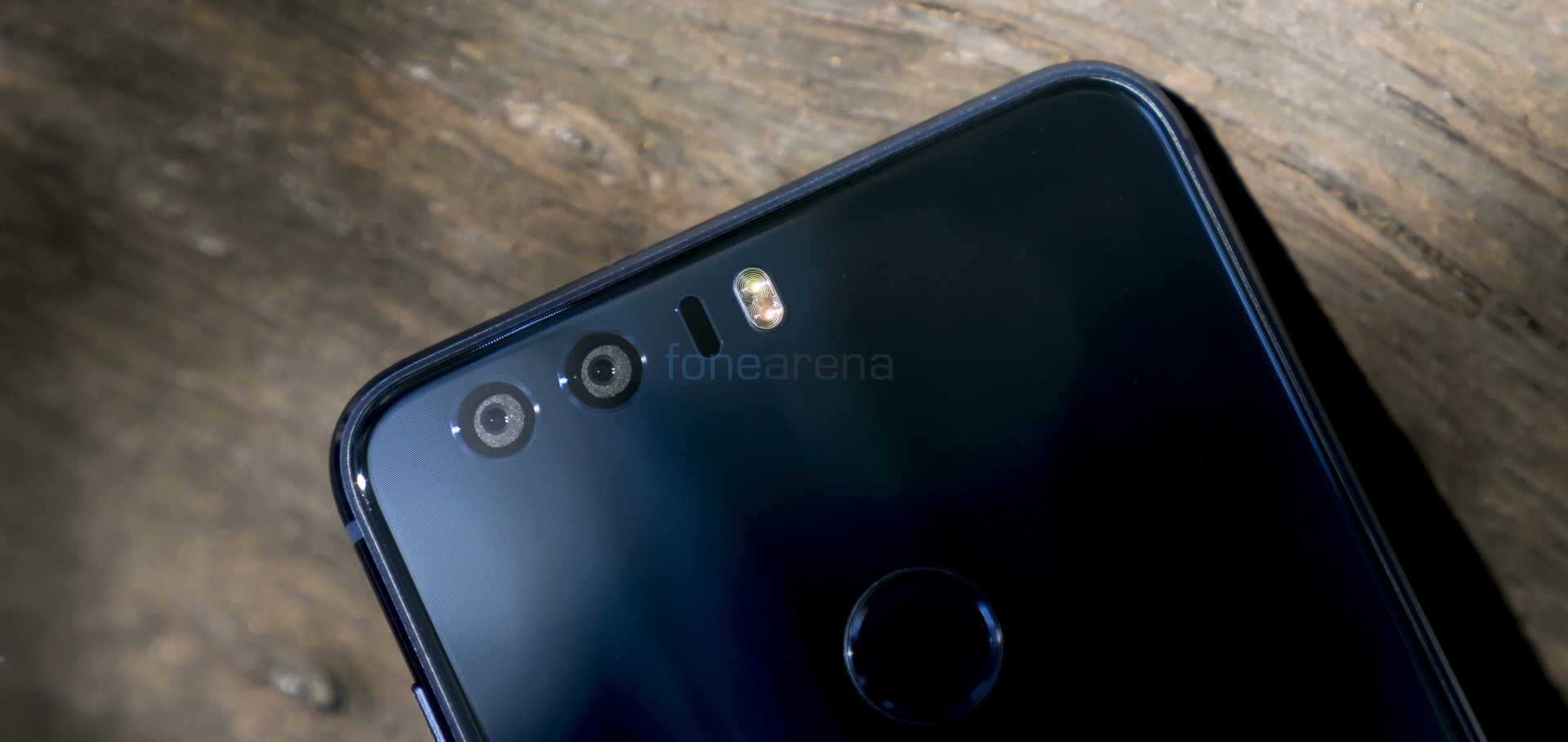 The fingerprint scanner, the other ports and controls all blend in really well with the smartphone body and there is a really nice flow to the design. The build quality is top-notch and the smartphone definitely punches above its weight when it comes to providing a premium feel at an affordable rate.