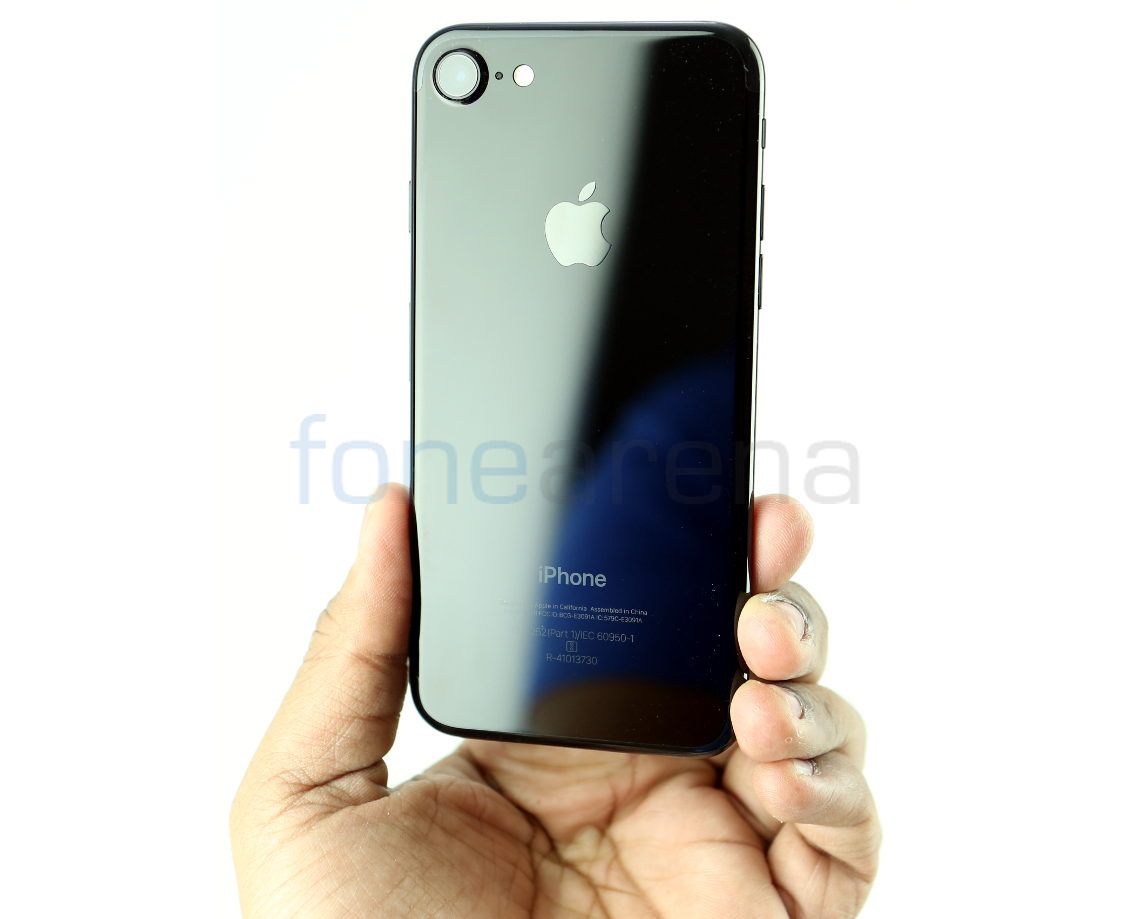 Apple just reported revenue of $46.9 billion with a net profit of $9 billion, down 23% YoY in their earnings for the financial year Q4 2016 that ended September 24, 2016. The company CEO Tim Cook said in earnings call that iPhone sales in India are up 50% in fiscal 2016 compared to the prior year.
Tim Cook said in earnings call,
The smartphone has not done as well in India in general. However, one of the key reasons for that is the infrastructure hasn't been there. But this year or this year and next year, there are enormous investments going in on 4G and we couldn't be more excited about that because it really takes a great network working with iPhone to produce that great experience for people. Reliance Jio is rolling out a a first of its kind all-IP network in India with 4G coverage in 18,000 cities and 200,000 villages across the country.
In July this year, Apple had recorded 51% YoY increase in iPhone sales in India.