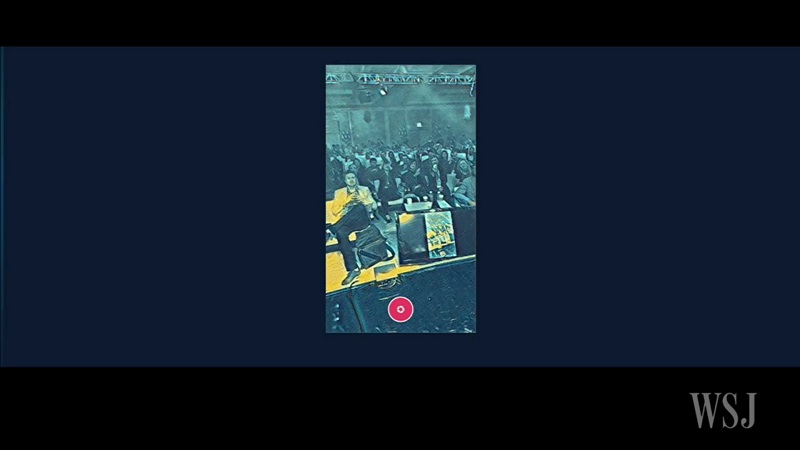 Facebook is taking a cue from Prisma and testing an app that add artsy filters to live video. The social network's Chief Product Officer Chris Cox showed off the app at the WSJD Live event.
The new camera app from Facebook which is currently a prototype is powered by AI. It makes the live video look like an old painting from famous artists in real-time using a technology called "style transfer." The filters makes the video look similar to the ones we have already seen on Prisma which uses neural networks to turn the photo into a piece of art with help of numerous filters. Cox also said the app uses a new type of artificial intelligence technology called convolutional neural nets, as well as "some cool computer vision stuff."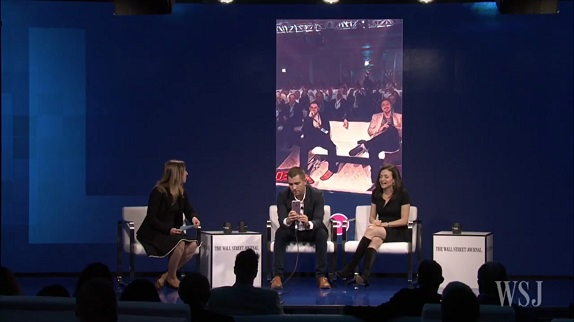 Cox did not say whether the live video filter app will be launched for users. Mark Zuckerberg is expected to share more details about the video filters soon.
[HTML1]