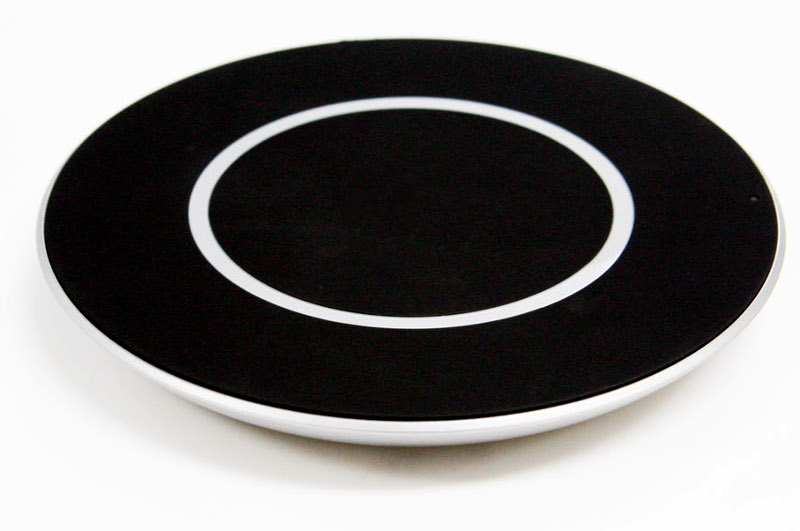 Back in April LG Innotek, one of the popular components and materials manufacturers announced it has developed 15-watt transmission modules for wireless power charger. Today it has announced the commercialization of the quick wireless charging pad.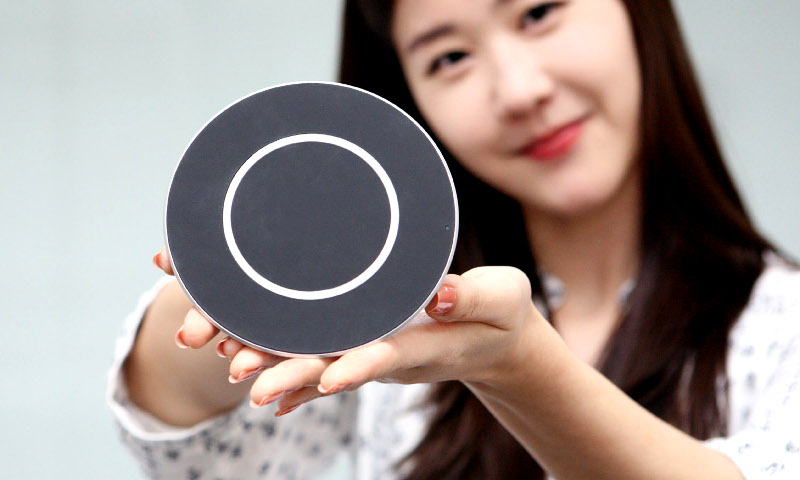 It has a slim pad form and supplies 15W power to smartphone battery equal to wired quick charger to completely charge a depleted battery to 50% within 30 minutes.
The company says that it can also be used with most of the wireless charging smartphones currently available in the market and it has technology that prevents the phone from overheating during charging.
The embedded sensor measures the temperature the point where touch the smartphone and suspends the supplement of the electric power when it reaches a certain level. It also meets the standards of Wireless Power Consortium (WPC).
The Quick Wireless Charging Pad will available in North America, Europe, and Australia in the middle of this October.
Commenting on the latest wireless charging pad, Sung Huh, a head of electronic components business division, said:
We proved that we had the world best wireless charging technology. As a wireless charging module is directly related to the convenience and safety of the users, we will meet the expectations of our customers with advanced performance and perfect product quality.