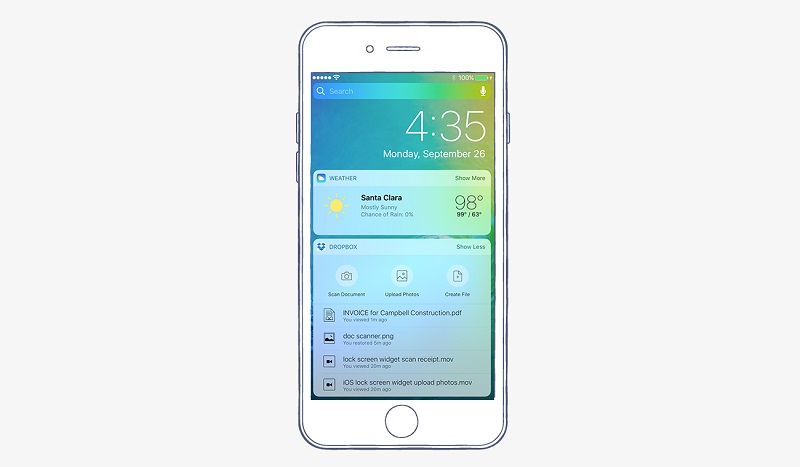 Dropbox has updated its iOS apps with a number of new features. The update brings a total of five new features including PDF signing tool, iMessage integrations and more.
First up, Dropbox for iOS now gets a PDF signing tool that will allow users to sign on a PDF with their finger from within the app directly. You can drop a text field anywhere in a document where you want to type. Next up the app gets iMessage integration which means users can now collaborate with teammates right within the chat. Users can select Dropbox files from within iMessage and share them in-line with the conversation, instead of switching back and forth between app.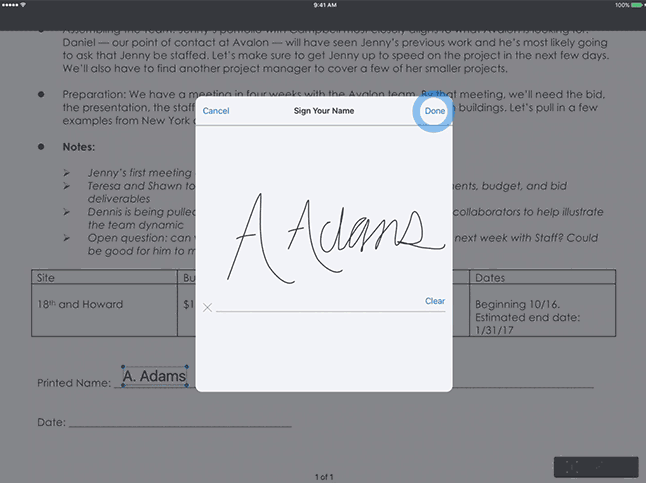 Users can now add Dropbox widget to lock screen and quickly create, view, and upload files, and even scan docs or receipts into Dropbox. The updated app will notify as soon as someone saves a new version of a file you are viewing. Moving on there is a support for picture-in-picture that will allow users to watch a video from Dropbox while working in another app on your iPad. Dropbox also said we will launch split-screen support that lets users work within Dropbox and other apps at the same time without having to toggle back and forth.