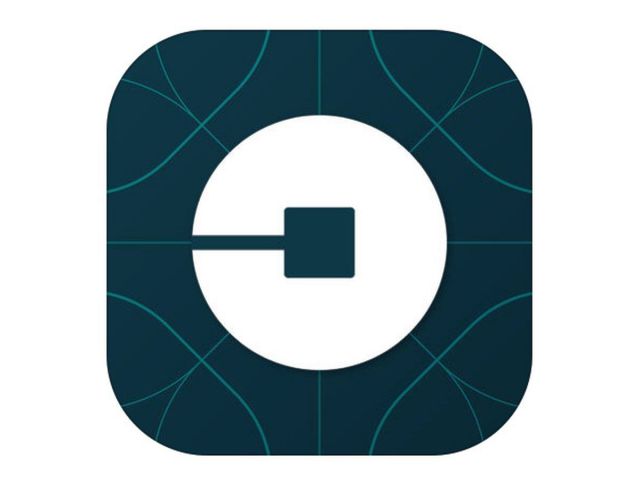 Uber currently offers services like uberPool, uberGo, uber X and uber XL in over 27 cities in India. Now, the US based ride hailing service is planning to launch bus and minivan services in India under a new service dubbed as Uber Everything, according to a latest report from Mint.
The ride-sharing bus will kick start as a pilot and will be overseen by Uber's India technical center in Bangalore. Uber had experimented with similar bus service dubbed as UberHop in the past, which allowed users to hop on a bus with designated pick-up and drop-off points for a flat fee. However, the service is piloted in select regions only.
Another person familiar with Uber's plans in India told Mint that the bus service was a part of the company's global initiative. Currently, there are very few details on the Uber Everything service. India is one of the most important markets in the world for Uber after US. The company exited China after merging its business with Didi Chuxing.