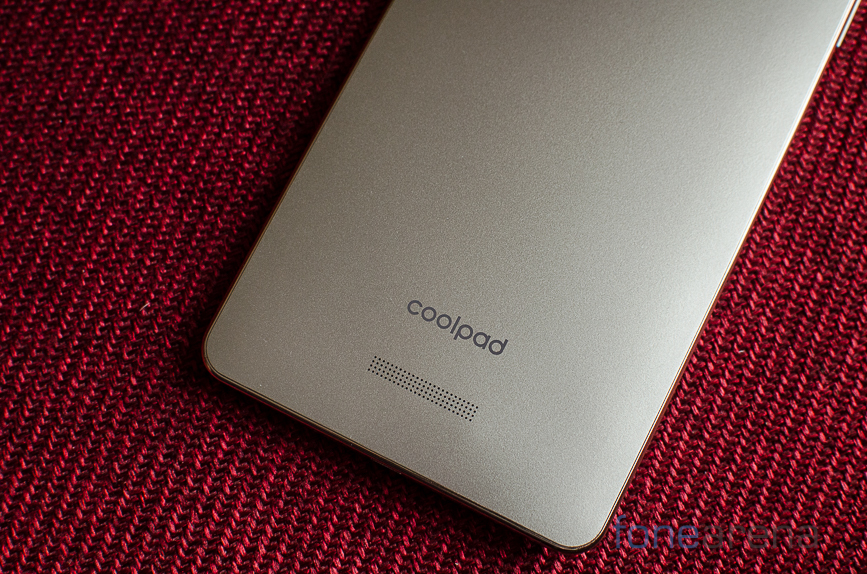 In a recent article, we'd talked about how Coolpad had managed to craft a niche for itself through devices that offered a perfect balance between price and performance. Through that delicate balance and value proposition, the Coolpad Note 3 and Note 3 Lite were uniquely positioned to create a fan following despite the presence of Xiaomi's very popular products. Indeed in the entry to mid range segment, Coolpad's devices stood out for the quality of hardware, software optimization and attention to detail.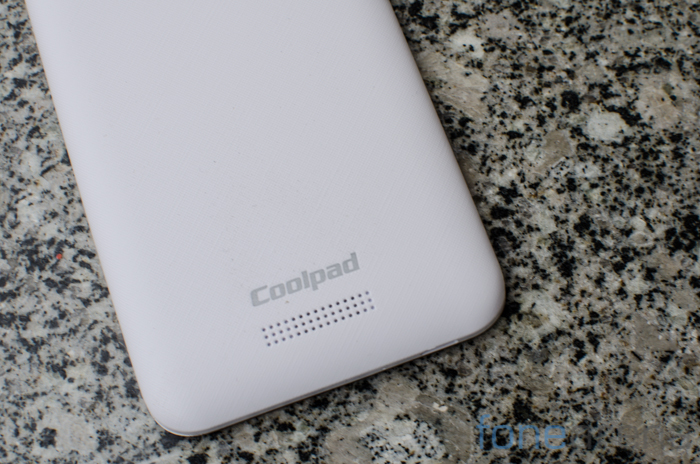 Where Coolpad managed to get a decent foothold in the sub Rs. 10,000 market, there wasn't much going on in upper-mid range segment. Fast forward a couple of months and we had the Redmi Note 3 by Xiaomi that continues to be very popular in the sub Rs. 15,000 market. Yes, the phone has it's merits and provided class leading performance in the category but it is also partially due to the lack of a competition. There's a case to be made about the RAM on board the handset. With just 2GB of RAM on the base variant and 3GB on the higher end, the phone just about makes the cut for what is demanded by users. As usage patterns constantly evolve towards higher data consumption, high graphic games and just generally heavier use, there is a need to equip devices with a higher amount of RAM and it can be said that the Redmi Note 3 isn't quite future proof as we'd like it to be.

With their upcoming launch, it appears that Coolpad is about to solve that very problem. It is believed that the new Coolpad device will ship with 4GB of RAM at a sub Rs. 15,000 price point. Added RAM has the benefit of allowing for extended multitasking capabilities. It also means that you can get to your app quicker as more apps can stay in memory. This in combination with a competent Qualcomm processor means that you can expect Coolpad's new device to fast become a fan favorite. We've been hearing a lot of talk about how the device is poised to become the de-facto handset to go for in the specific price range. Additional rumored capabilities include a large battery which should go a long way. All said and done, with the launch right around the corner, we just have a couple more days to go to find out if the new handset can hold its own. We're definitely very excited to hear more about Coolpad's latest.
Disclaimer: This content piece was sponsored by Coolpad